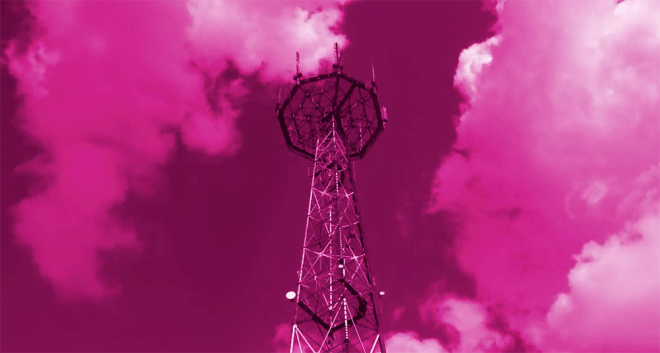 Much of T-Mobile's LTE focus lately has been on its Extended Range LTE rollout, but T-Mo has also been working on another major LTE improvement.
Reddit user dallas75252 recently discovered that T-Mobile is testing three-channel carrier aggregation in Dallas, Texas. The carrier aggregation was working with LTE bands 2, 4, and 12, and it yielded speeds greater than 60Mbps. Check out the screenshots from Samsung's Service Mode below.
Unsurprisingly, T-Mobile didn't really feel like spilling many details on its testing. A T-Mo spokesperson said to FierceWireless, "We've been doing some advanced LTE field trials in the area, but don't have anything to announce yet."
Carrier aggregation is nothing new, and we've seen two-channel carrier aggregation in the past. Three-channel carrier aggregation ups the ante further, providing increased capacity and faster speeds. T-Mobile CTO Neville Ray recently said that we should see three-way carrier aggregation in some parts of the US around mid-year, and it looks like that could indeed happen. You will need a compatible smartphone to access that three-channel carrier aggregation, though, like the Samsung Galaxy S7 or HTC 10.
Via: FierceWireless
Source: Reddit