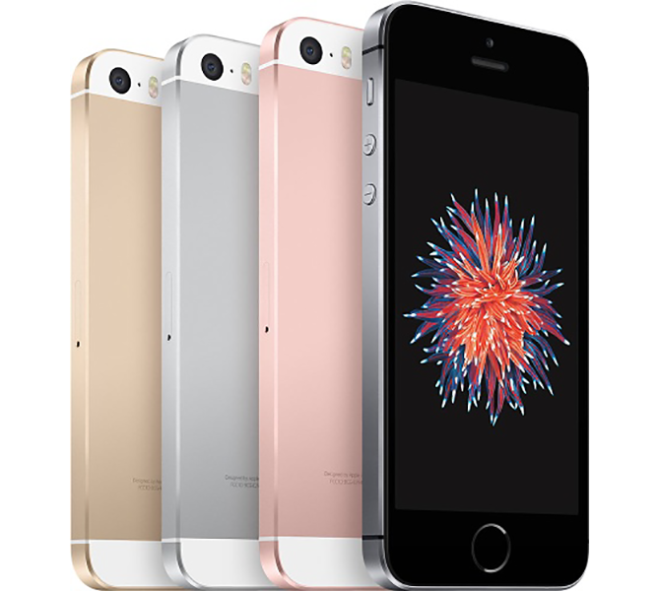 Father's Day is now less than two weeks out, which means that it might be time to start thinking about a Father's Day gift if you haven't already. As it's done in the past, T-Mobile has launched some Father's Day deals to try and convince you to be the place that you buy that gift from.
First up, T-Mobile is giving away the iPhone SE when you buy a new iPhone on an EIP. In order to get this deal, you must buy both iPhones on the same day, and one of them will need to be on a new line that must stay active for at least three months. Within 30 days of buying the phones, you'll need to head to T-Mobile.com/Promotions and enter the promo code JUNE16IPHONEBOGO.
After completing these steps, you'll receive a prepaid MasterCard card for the value of the iPhone SE. Expect that prepaid card to be delivered in around eight weeks.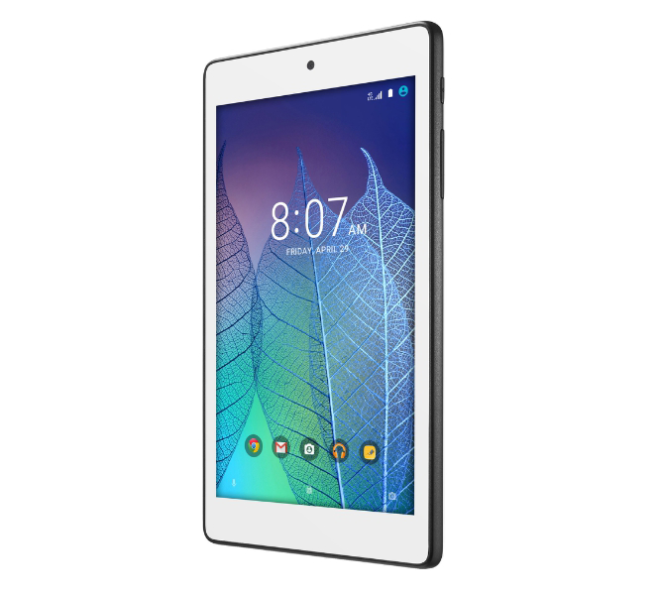 If a tablet is more your dad's thing, you can get him a new Android or iOS slate for $130 off its regular price. Simply buy a tablet on an EIP, pair it with a 1GB or higher data plan, then go to T-Mobile.com/Promotions and enter the promo code JUNE16TABLET. In six to eight weeks, you'll receive a prepaid MasterCard card worth $130.
This tablet promo applies to all of the tablets that T-Mobile offers. That means that you can get $130 off Apple's new 9.7-inch iPad Pro, the Samsung Galaxy Tab S2, or any other devices. If you're interested in an affordable tablet, you can even use the promo code to cover the entire cost of the Alcatel OneTouch Pop 7 LTE.
Rounding out T-Mobile's Father's Day deals are discounts on accessories. For example, you can knock $50 off the price of a pair of Beats headphones with the promo code BEATS50, or you can save $30 on the LG Tone Platinum HBS1100 Bluetooth earbuds with promo code TONE30.
To check out T-Mo's Father's Day discounts for yourself, hit up the link below.
Source: T-Mobile