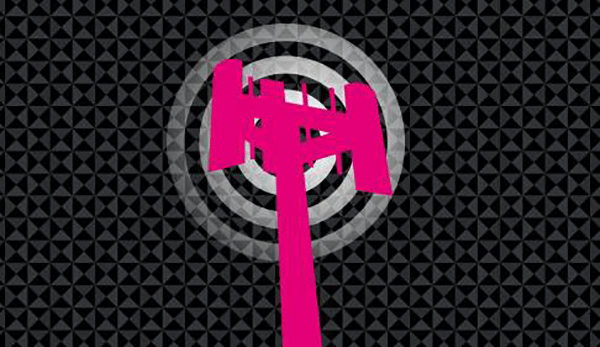 Over the past week or so, many details of T-Mobile's recent 700MHz acquisitions have come out. Now CFO Braxton Carter has touched a bit more on the spectrum and the benefits that it'll bring.
Speaking at a recent investor conference, Carter said that T-Mobile has the chance to significantly grow its distribution where it currently has no presence. "We now cover 305 million people in the US with our 4G LTE footprint, and we think right now we have the opportunity to expand our distribution into another 30 to 40 million POPs here in the US where we have zero penetration," the CFO said. He explained that while T-Mobile has nationwide advertising, its marketing footprint is around 230 million people because you have to be "completely relevant" in an area to put distribution in place.
Carter added that T-Mobile is working to deploy its newly acquired spectrum quickly. Of its new 700MHz spectrum, around one-third has channel 51 interference, but Carter is confident that T-Mo will get it cleared. "But remember, a lot of the skepticism of the A Block was, 'How can you really clear that? We cleared that first 190 million all within one year," Carter said. He went on to explain that T-Mo had little difficulty clearing 700MHz spectrum that it bought from Verizon in 2014. "So yeah, we think we'll be able to roll out the majority of what we just bought this year."
T-Mobile's 700MHz has been big for the carrier, not only helping to expand its coverage but also giving the service better building penetration. And with its newly acquired 700MHz coverage, it's going to gain some presence in markets where it's not yet established. That means we'll see some new stores, too, with up to 400 new retail stores expected to pop up. T-Mobile has told FierceWireless that most of those new shops will be managed by third-parties.
Via: FierceWireless
Source: Morgan Stanley