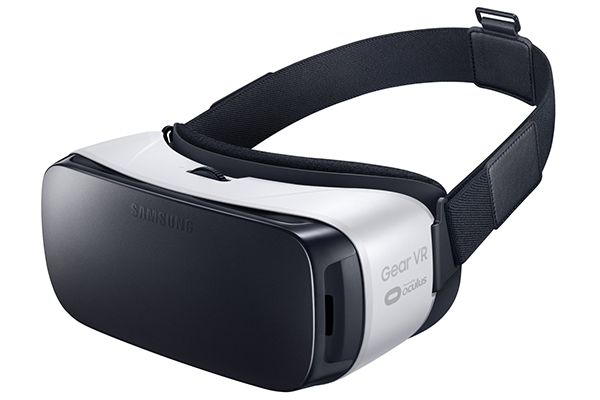 When the Galaxy S7 and S7 edge were announced, it was revealed that early buyers would be getting a free Samsung Gear VR and a six-pack of games and a free year of Netflix. Now the page that you S7 and S7 edge buyers need to claim your free goodies is live.
To claim your free Gear VR and games, head to the Samsung Promotions website and enter your email address. You'll also need to submit your full name, mailing address, phone number, and selection of device. Note that the name on your official Offer Claim Form matches the name on the original purchase receipt.
In addition to your personal info, you'll need to share with Samsung your date of purchase as well as the IMEI and Wi-Fi MAC address of your device. Finally, you must submit your original receipt, either with a photograph or a PDF.
Once Samsung has verified your claim, you'll be sent your Samsung Gear VR, its six-pack of games, and a one-year Netflix code. Samsung says that gifts will be mailed around 4-6 weeks after your claim is verified.
Samsung says that Offer Claim Forms must be submitted by 11:59 pm ET on March 31, so you Galaxy S7 and S7 edge buyers have a few weeks to submit your claim. Considering that you'll have to wait 4-6 weeks to get your Gear VR, though, you may want to submit your claim as soon as you can. The sooner you do, the sooner you can strap your new Gear VR onto your head and dive into some virtual reality.
Thanks, Chris!
Source: Samsung Promotions