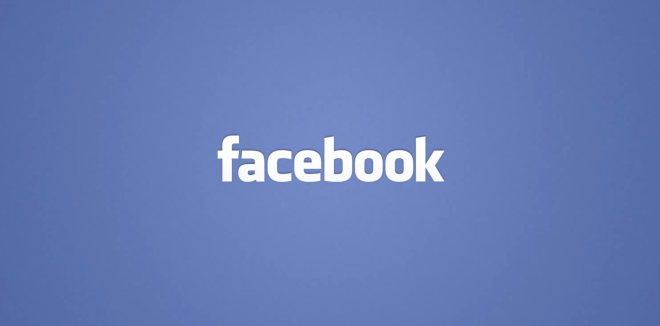 Did you see a "Facebook with Free Data" message appear while browsing Facebook yesterday? If so, you're not alone.
Many T-Mobile customers are reporting that they saw a banner that read "Facebook with Free Data" while accessing the social network yesterday. A couple of TmoNews readers pinged me about the message, and several folks on Reddit and Twitter saw it, too. The banner appeared both in the Facebook app itself and on the web, and as you can see in the screenshots below, users would be given a warning that "standard data charges may apply" when they navigate away from Facebook. One Reddit user reports that after they removed their SIM and connected to Facebook over Wi-Fi, the "Facebook with Free Data" message disappeared.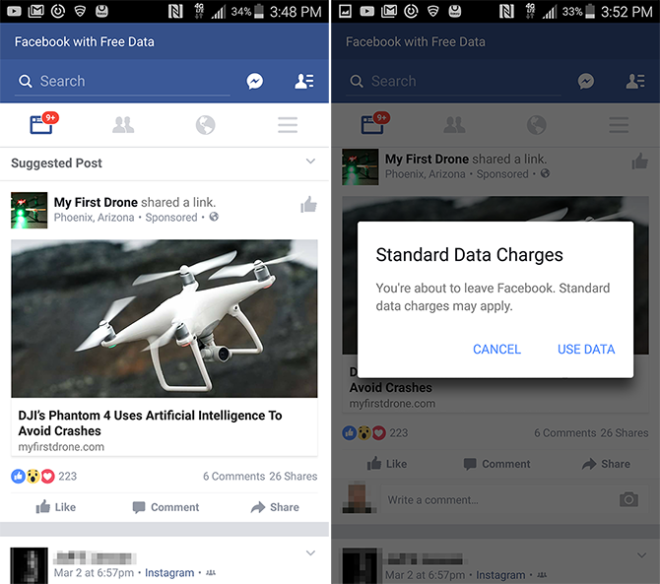 As for what the "Facebook with Free Data" message is, that's still up in the air. T-Mobile hasn't announced any kind of zero-rated Facebook feature, and when asked for comment, T-Mo said I should ask Facebook about it. T-Mobile's support team told a Reddit user, "We are aware of the message at the top of the Facebook page. We are investigating this right now and will have more information on this soon." T-Mobile prepaid brand GoSmart Mobile does offer free, unlimited Facebook access. The feature launched in late 2013 and is currently available on all of its plans.
Did the "Facebook with Free Data" message appear for you?
Thanks, Juan and Bryan!