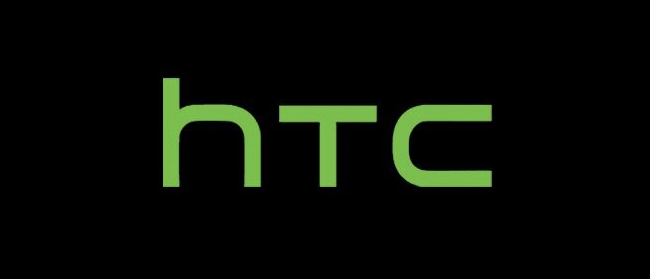 The HTC 10 is no stranger to the rumor mill, but today several new leaks have surfaced that give us a better picture of the new HTC flagship ahead of its official announcement.
First up, the name. It was previously thought that HTC's next phone would follow in the footsteps of the One M7, One M8, and One M9 and go by the name "HTC One M10." That's not the case, says Evan Blass and @OnLeaks, both of which said today that the the device will be known simply as "HTC 10."
HTC has been using its "One" branding for a few years now, but if these reports are true, the company is apparently looking to simplify. Unlike Apple and Samsung, whose flagships are commonly referred to as "Galaxys" and "iPhones," it doesn't feel like HTC's "One" name ever caught on in the same way. This could be a reason why HTC would move to a simpler brand for its next phone, leaving just its name and the 10 to indicate that the device is a follow-up to last year's One M9.
#HTC10 (prototype specs) 5.15″ QHD / SD820 / Adreno 530 / 4GB RAM / 12MP / USB Type-C pic.twitter.com/I8P0Mjlz8M

— OnLeaks (@OnLeaks) March 4, 2016
Meanwhile, several new images of the HTC 10 have made their way online. Some photos of the HTC 10 in the flesh show a device with a fingerprint reader and capacitive Back and Recent Apps buttons on the sides of the sensor. The back of the device has a chamfered edge, just like HTC's teaser image, and there's also a headphone jack on the top of the phone and a USB Type-C port on the bottom.
.@OnLeaks Can I play too? pic.twitter.com/aIRC8Zd9Y5

— Evan Blass (@evleaks) March 4, 2016
Rounding out today's leaks is a handful of specs that purportedly came from a prototype HTC 10. They include a 5.15-inch 2560×1440 display, Snapdragon 820, 4GB of RAM, and a 12-megapixel camera.
There's still no word on when HTC might actually announce the HTC 10, but for now, the rumor mill is starting to paint a pretty clear picture of the device. It looks like it could pack many of the specs that people want from an Android flagship in 2016, but we'll have to wait until it actually launches before making any final judgments about it. The good news is that, considering that HTC's past One M flagships have launched on T-Mobile, it's likely that the HTC 10 will hit Magenta's shelves, too.
Sources: @evleaks (1), (2), @OnLeaks (1), (2)