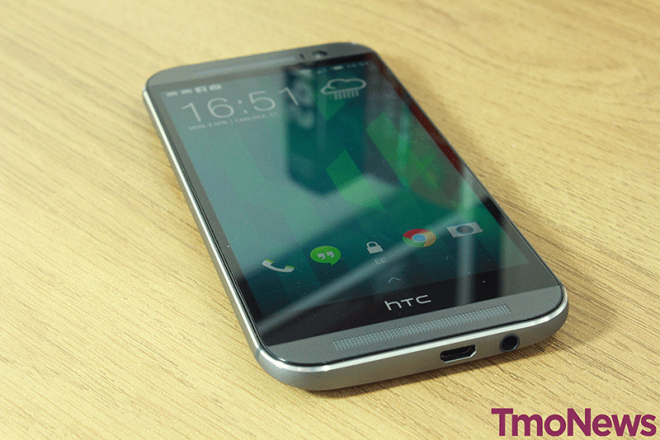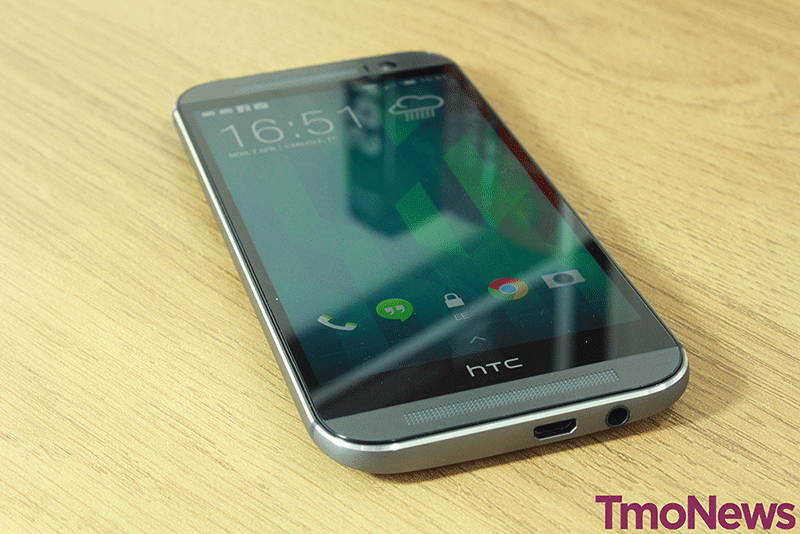 Back in mid-January, we learned that HTC was hoping to release Android 6.0 to the T-Mobile One M8 on January 25. That didn't happen, though, and since then we've been wondering when the update might actually be released. Now we know.
HTC's Mo Versi says that the Android 6.0 update for the T-Mobile One M8 has received technical approval and that the update will begin rolling out on March 7. There's no official changelog quite yet, but it's likely that Marshmallow features like Google Now on Tap, improved app permissions, and Doze mode battery saving will be included.
Great news on T-Mobile HTC One (M8) owners! We have received technical approval on Marshmallow! OTA to start on 3/7. Thank you @mvenugopal

— Mo Versi (@moversi) March 4, 2016
It's a bummer that the T-Mobile One M8's Android 6.0 update ended up missing HTC's targeted rollout date of January 25, but that likely happened because they found some issues that needed to be fixed before the update was released to the public. The good news is that now we've got a firm rollout date, and it's just three days away.
Source: @moversi