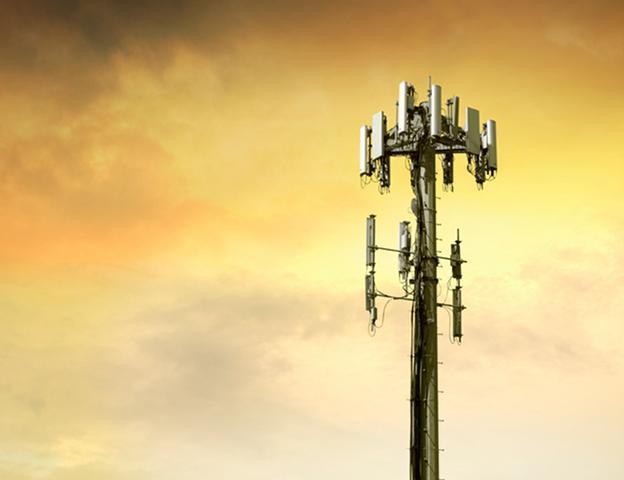 When T-Mobile announced its Q4 2015 results, it also revealed that it'd acquired some additional 700MHz spectrum. T-Mo said that the airwaves were acquired this month from multiple groups, but those were all of the details that we were given. The good news is that that's changed thanks to some FCC filings.
Documents posted to the FCC's website show that Cavalier License Group and Continuum 700 have agreed to sell 700MHz A Block spectrum licenses to T-Mobile. The cities covered by these licenses are sprinkled throughout the US. For example, the Cavalier licenses include cities like State College, Penn.; Corpus Christi, Texas; Spokane, Wash.; and Honolulu, Hawaii. Meanwhile, the the Continuum 700 licenses cover cities like Jacksonville, Fla.; Boise City, Idaho; Columbus, Ohio; and Albuquerque, N.M.
The full list of markets affected looks like this:
Cavalier
Albany-Schenectady-Troy, N.Y.
Syracuse, N.Y.
Buffalo-Niagara Falls, N.Y.
State College, Penn.
Harrisburg-Lebanon-Carlisle, Penn.
Staunton, Va.
Greensboro-Winston-Salem-High Point, N.C.
Fayetteville, N.C.
Charlotte-Gastonia-Rock Hill, N.C.
Columbia, S.C.
Augusta, Ga.-Aiken, S.C.
Tallahassee, Fla.
Albany, Ga.
Greenville-Spartanburg-Anderson, S.C.-N.C.
Lexington, Ky.
Toledo, Ohio
Louisville, Ky.-Ind.
Beaumont-Port Arthur, Texas
Corpus Christi, Texas
McAllen-Edinburg-Mission, Texas
Spokane, Wash.-Idaho
Honolulu, Hawaii
Continuum 700
Richmond-Petersburg, Va.
Charleston-North Charleston, S.C.
Savannah, Ga.-S.C.
Jacksonville, Fla.-Ga.
Fort Myers-Cape Coral, Fla.
Sarasota-Bradenton, Fla.
Columbus, Ohio
Boise City, Idaho-Ore.
Salt Lake City-Ogden, Utah-Idaho
Albuquerque, N.M-Ariz.
It's worth noting that two of the licensed areas have been partitioned, and so not all of the counties in the Greensboro-Winston-Salem-High Point, N.C. and the Charlotte-Gastonia-Rock Hill, N.C. are included in T-Mobile's deal. That excludes Charlotte, Greensboro, and Winston-Salem from this purchase. Below you can check out a map — courtesy of Spectrum Gateway and Reddit user sgteq — showing the area's covered by T-Mo's acquisitions in the darkened areas. The map also includes T-Mobile's spectrum acquisitions from C Spire — which include areas like Birmingham, Ala., and Nashville, Tenn. — which are still pending FCC approval but are being leased to T-Mo so that it can more quickly roll out coverage that utilizes the spectrum.
Given that T-Mobile is only now acquiring these 700MHz spectrum licenses, it'll take some time to roll out coverage that utilizes them. Still, it's exciting to see T-Mo acquiring some more 700MHz airwaves and continuing to build out its Extended Range LTE coverage.
Thanks, Bryant and Tin!