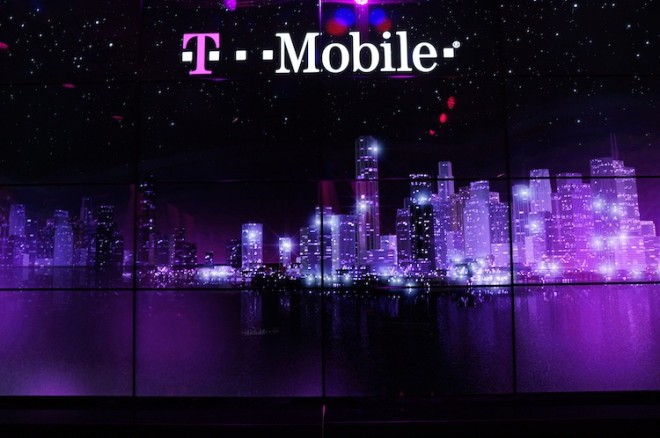 T-Mobile today kicked off a new promo aimed at helping prepaid customers get a shiny new cellphone.
Starting this Wednesday, February 3, customers that sign up for a prepaid plan of $40 per month or more will get a new smartphone for free. This offer is good on Simple Choice Prepaid, Simple Choice No Credit, and Simply Prepaid, which just got some refreshed plans.
The four phones that prepaid folks can get for free with this promo include the Coolpad Rogue, ZTE Obsidian, LG Leon, and Samsung Galaxy Core Prime. It's worth noting that with this promo, customers will be given a $50 mail-in rebate to cover the cost of the device.
Finally, T-Mo says that Simple Choice No Credit Customers can get another $50 mail-in rebate when they activate a second line.
This prepaid deal will be available in participating stores. T-Mobile isn't saying when the promo will end, so if you or someone you know is interesting in getting a new prepaid plan and a phone to go with it, it'd be wise to visit your friendly neighborhood T-Mo shop as soon as you can.