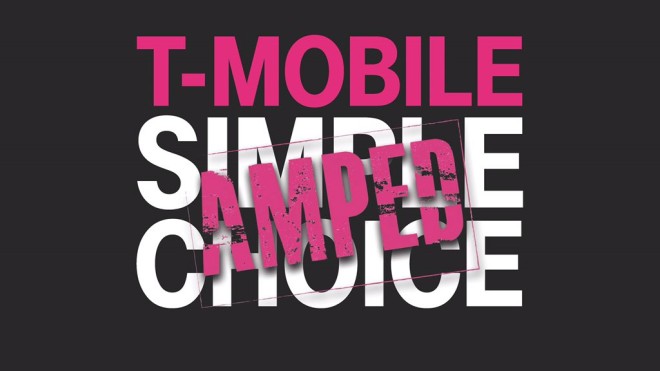 When T-Mobile's new Simple Choice Amped plans launched on November 15, they brought with them double the monthly data allotments of the previous plans. Turns out that that's not the only data change that came with the new plans, though.
T-Mobile support documents show that the new Simple Choice plans now include 200MB of domestic roaming data, no matter which plan you're on. That's a change from the old Simple Choice plans that offered varying amounts of domestic roaming data depending on how much your data your regular plan included: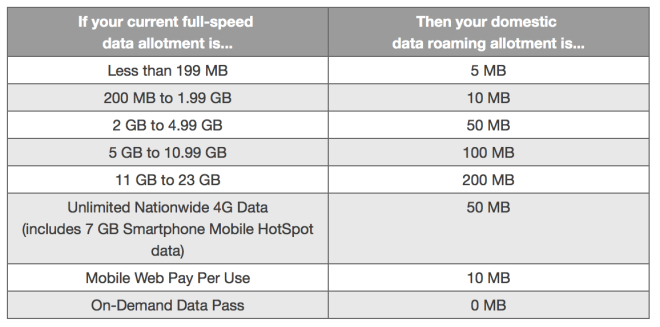 As you can see, 200MB of domestic roaming data is quite a bit more than most folks were getting previously. This increase also brings T-Mobile more in line Sprint, which offers 100MB-300MB of roaming data based on your plan, and AT&T that offers 400MB. Verizon doesn't have a limit. And while 200MB isn't a ton of data, it should be enough to do some light web browsing or navigation while you're roaming and finding your way to Wi-Fi or native T-Mobile coverage. This new 200MB domestic data roaming allotment is also much simpler than T-Mo's old domestic data roaming rates, which is another welcome change.
One other detail worth noting is that if you do happen to use up your 200MB of domestic data roaming, T-Mo says "most data services" will become unavailable, though you'll still be able to use My Account features. Data will be restored once you return to native T-Mobile coverage or when you start a new billing cycle.