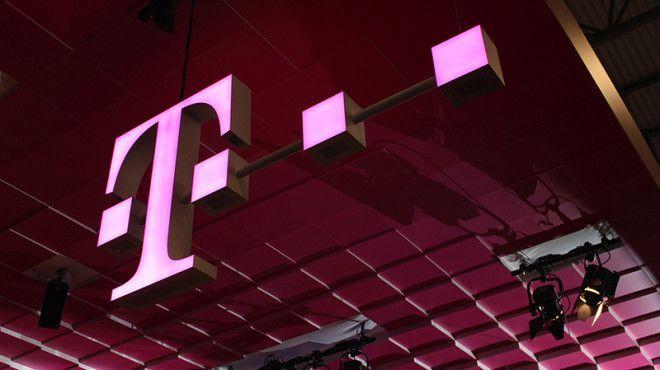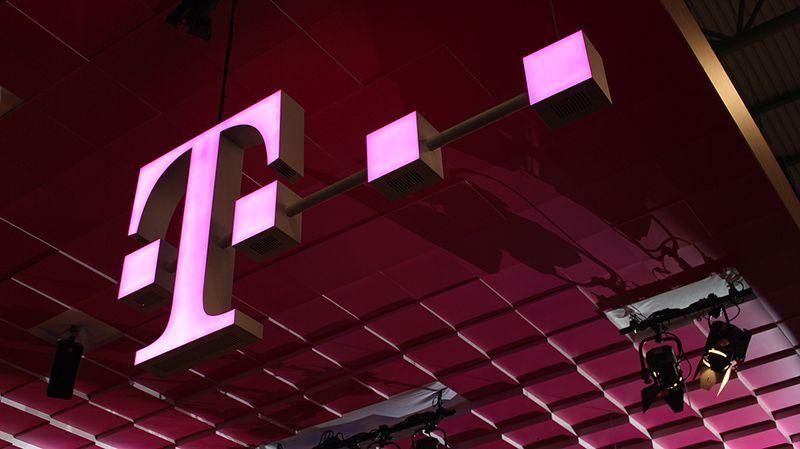 December started out with a bang for T-Mobile thanks to the addition of 11 new streaming services to Music Freedom, but according to a new report, that's not the only big news that T-Mo has planned for this month.
Reddit user (and T-Mobile employee) BioBlueDemon says that a new T-Mobile app will debut on December 10. According to BioBlueDemon, the app will have "a much cleaner user interface" and will allow you to make one-time payments, arrange payments, check your usage, check the status of an order, and test your device's health. Another T-Mo employee and Reddit user going by the name Marshall_St says that you'll be able to report coverage issues within the app, too.
The app is expected to land on Android and iOS, with both versions arriving on the same date. It's also said that this new app will be separate from the current T-Mobile app rather than an update. Some other the other details on the app — like a data usage widget or Touch ID support on iOS — remain up in the air. Also unknown is exactly what the app will look like, but in response to a user asking if the app will adopt Google's Material Design, BioBlueDemon said "not from the looks of it."
While the current T-Mobile app for Android and iOS isn't the worst looking app I've ever seen, the promise of "a much cleaner user interface" is pretty enticing. The ability to report coverage issues will make for a nice inclusion, too, letting you quickly report any problems you might be having and rely more on the app for your T-Mo needs.
Are there any other changes or new features you'd like to see in a new T-Mobile app?
Source: Reddit