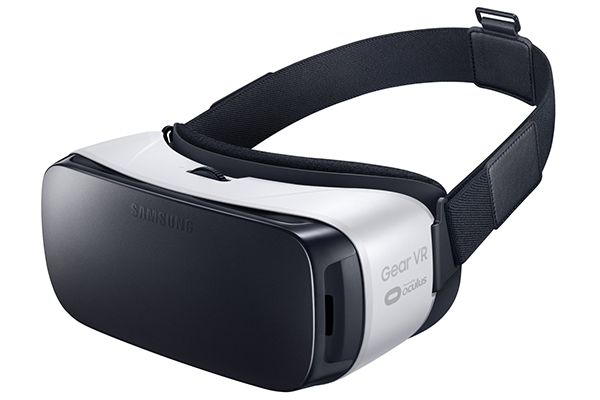 Samsung has been working hard on its Gear VR virtual reality headset, teaming with Oculus on the device and offering a couple of developer-focused models in the past in order to make sure that Gear VR is ready for consumer use. Now Samsung is gearing up to launch the consumer edition of Gear VR, and T-Mobile has announced that you'll be able to buy one from them.
The Samsung Gear VR will launch at T-Mobile online and in participating stores on November 27 at a price of $99.99. The Gear VR is compatible with Samsung's Galaxy S6, S6 edge, S6 edge+, and Galaxy Note 5.
T-Mobile has shown lately that it likes to sell products that its customers might be interested in beyond traditional chargers and cases. There's the Tile locator from a few months ago, the Guitar Hero bundle that launched in October, and now the Gear VR this month. Selling these products makes it easy for a customer to buy 'em when they're in store to pick up a phone, make a plan change, or whatever else, and it could help to make some consumers more aware of these devices when they otherwise might not have found them in a store like Best Buy.
Are any of you going to pick up the Samsung Gear VR when it launches later this month?