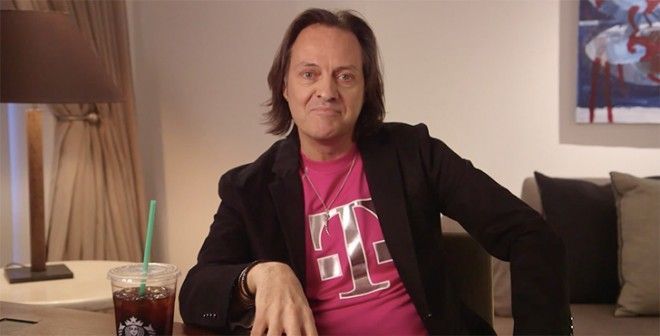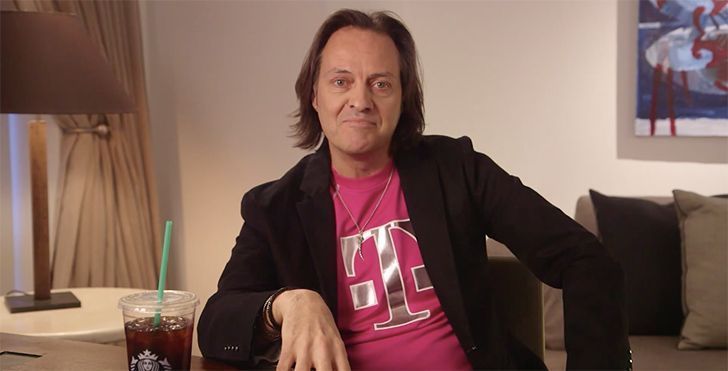 There's been a lot of debate lately about when T-Mobile would overtake Sprint as the number three carrier in the US in terms of total subscribers, with the two carriers inching closer and closer in recent quarters. Now it looks like T-Mobile has finally done it.
Sprint today reported the results for the first quarter of its fiscal 2015, which ended on June 30. Marcelo Claure and Co. say that they added a total of 675,000 connections during the quarter, a number that includes 310,000 new postpaid adds, 731,000 wholesale and affiliate adds, and 366,000 prepaid losses. At the end of the quarter, Sprint says that it had 56.8 million total connections. To compare, T-Mobile ended its Q2 2015 — which also wrapped on June 30 — with 58.9 million total subscribers.
T-Mobile has steadily been gaining on Sprint in recent quarters by consistently gaining more than one million new subscribers, while Sprint saw either gains that were smaller than T-Mobile or straight-up subscriber losses. And while T-Mobile taking over the number three carrier spot in the US doesn't mean that you're going to immediately see a better cell connection or anything like that, it's still big for T-Mobile and John Legere and is evidence of the effectiveness of the Un-carrier moves.
Source: Sprint