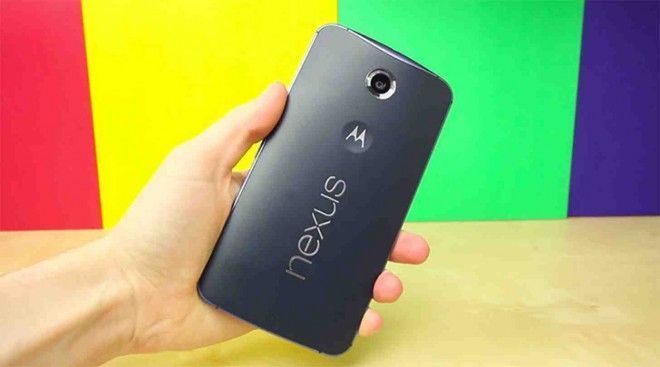 Back when the Nexus 6 was officially announced when T-Mobile revealed that it would be carrying the device, the carrier stated that we would see Wi-Fi calling by "early 2015". T-Mo promised a software update would be pushed to enable the feature on Google's newest pure Android phone. In fact, at one point it seemed as though the update would be available in the first quarter of this year.
Although we're now well in to May and "early 2015" is surely well behind us now, T-Mobile and Google are still working on the feature. T-Mo's product guru, Des Smith updated us on Twitter yesterday afternoon stating that the companies had discovered a bug over the weekend and they it looks as though it could take 7-10 days to fix and test.
We're still working with Google on WiFi Calling for the #Nexus6 – bug was found over the weekend, looks like 7-10 days to fix & test

— Des (@askdes) May 12, 2015
Whether or not this means we'll finally see Wi-Fi calling on the N6 in 7-10 days is unclear. If I had to place a bet, I wouldn't be confident enough to state that we'll definitely see it next week. Still, it's good to at least get an update on where the carrier is on this long-awaited feature.
Of course, the Nexus 6 launch on T-Mobile hasn't been plain sailing from the start. Initial stock was severely constrained and then Motorola shipped its first shipment to the carrier a week late resulting in a delayed release.
If you're using a Nexus 6 on T-Mobile are you looking forward to being able to use Wi-Fi calling? Is it something you used on older handsets before you chose to upgrade? Let us know your thoughts.
Source: Twitter