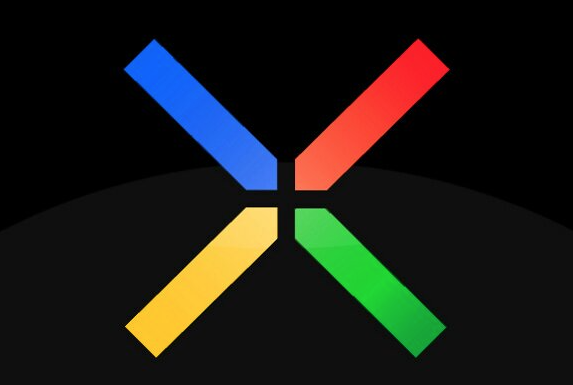 T-Mobile announced this morning that the Nexus 6 will be joining its lineup of smartphones from November 12 for $0 down on EIP, with 24 monthly payments of $27.08 per month. That's a full retail price of $649, which is considerably more than what it would cost for the previous two generations of Nexus.
As many rumors predicted in the lead up to the launch, the Nexus 6 features a 6-inch Quad HD display and ships with Android 5.0. Other specs include a 3,220mAh battery and a quick-charge feature that will allow you to pump up the battery to its capacity in a short time.
This is the Nexus 6:
More exciting: The device is going to support "Wi-Fi Un-leashed" from early 2015. After an OTA software update, it'll become the first Nexus device to support Wi-Fi calling thanks to capabilities baked in to Android 5.0.
Key Specs:
5.9-inch, Quad HD 1440 x 2560 resolution, AMOLED display
Snapdragon 805 quad-core 2.65GHz processor
3,220mAh battery
13MP camera with OIS and dual LED flash
159.3 x 83 x 10.1 mm
184 grams (6.49 ounces)
Corning Gorilla Glass 3
Qi wireless charging support
Water resistant
2MP front facing camera
Nano-SIM
T-Mo model will feature 32GB internal storage*
4K video capture

LTE bands (2, 3, 4, 5, 7, 12, 13, 17, 25, 26, 29, 41)

Repeat: Band 12 support!
Dual front-facing stereo speakers
The Nexus 9 tablet will also be available on T-Mobile as part of its ever-increasing tablet lineup. To pre-register for the Nexus 6, head on over to the product page. At time of writing, there's nothing but a blank page, but it should be updated with further details soon.
*$649 is the retail price for the 32GB, the 64GB one bought unlocked will cost $699.