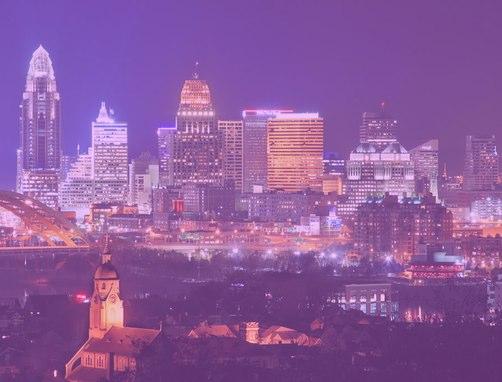 Over the past few months we've heard from a number of sources and readers that T-Mobile's LTE network has been showing up in in and around downtown Cincinnati. We'd also heard that the network was going to be up and running by the beginning of November, and that it was running on band 2 (1900MHz) frequencies. This morning, all of that information was confirmed officially by T-Mobile.
In a press release published just a few minutes ago, T-Mobile announced that the Cincinnati metropolitan area "will now be able to experience America's fastest nationwide 4G LTE network – from Saylor Park to Socialville to Covington in Northern Kentucky."  
If you're in the area, you'll need an LTE band 2 compatible device to take advantage. Chances are, if you have an LTE device, it will be compatible with the 1900MHz network if you bought it from T-Mobile. But it's always wise to double-check regardless.
Among the landmark areas now covered by LTE are the following:
Blue Ash
Cincinnati Zoo
Cincinnati/Northern Kentucky Airport
Fairfield
Hamilton
Mason
Norwood
Paul Brown Stadium
Great American Ballpark
University of Cincinnati
Covington, Kentucky
Cincinnati isn't the only area T-Mo is working on. We've seen a number of major highways between cities being boosted by Magenta-flavored LTE over the past couple of weeks, particularly in the South East region, among others. As always, we'll keep you update with new sightings across the country as we receive them.
Source: T-Mobile