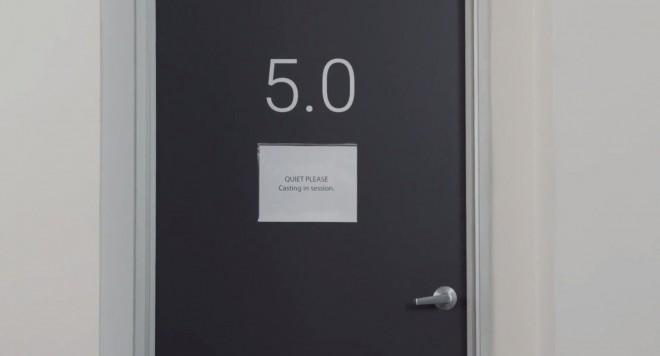 Android's dessert-themed version names look set to continue this year with Android L. For weeks, or months even, predictions have included Lemon Meringue Pie, Licorice and Lollipop. But if today's leak is anything to go by, it's almost certainly going to be the latter of those three. Sad really, because I'm a big fan of Licorice (or liquorice as we spell it this side of the pond). Especially if it's salty.
Sorry, got sidetracked for a second…
A screenshot in the Chromium issue tracker has been discovered (now removed), and includes Android L-style status bar icons. One of which looks very much like an Android head on a stick: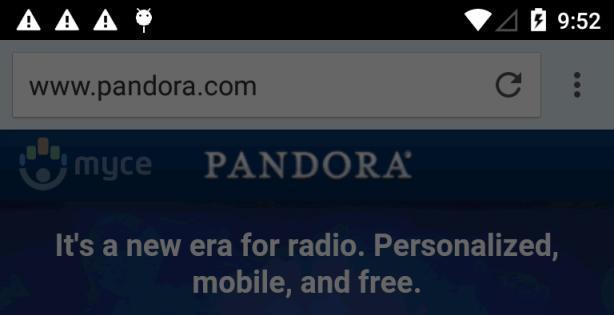 And if that wasn't enough, the Android YouTube channel published this teaser video, which pretty clearly indicates that the version number will be 5.0. But teases us with Lady Finger, Lemon Drop and even Oreo as possible names.
With T-Mobile having been a big part of Android's early beginnings on the global market (and not just in the US) it would be nice to see some kind of tie-in between Google and T-Mo again. Perhaps a Nexus 6 that can do Wi-Fi calling out of the box? Or that's available for the same price as it will be on the Google Play Store?
Or even more important: a commitment to update all its latest Android flagships to Android 5.0 when it drops.