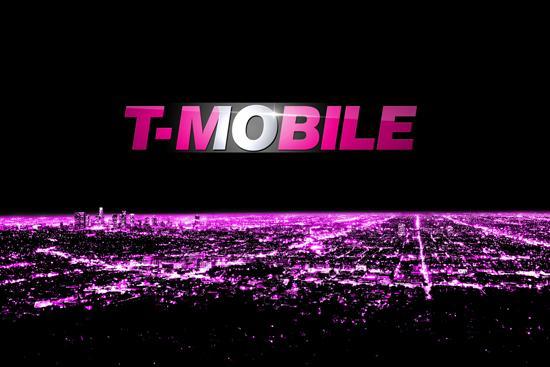 We've received several emails from TmoNews readers and T-Mo customers this morning to inform us that T-Mobile is currently suffering another LTE outage. And, yet again, it seems to be concentrated around the East Coast. Areas like Philadelphia, New Jersey, Virginia Beach and Washington D.C. have been affected.
Checking on DownDetector.com reveals there have been reports of outages, but not anywhere near as widespread as the recent North East outage. It also seems to that it is limited to LTE coverage only.
One reader got in touch to inform us that a temporary fix is to switch the LTE off in your phone settings, if you're able to and choose to have 3G only. This should enable you to use the HSPA+ network while T-Mobile's network engineers get the problem fixed. Again, we're not sure how many people are being affected.
Another reader got in touch who claims to have spoken to a T-Mobile customer care agent who stated that the outage is nationwide. And that – as of this morning – there's no ETA on when it will be fixed.
As always, we'll keep you updated as soon as we hear any updates. But do let us know if you've experienced any serious LTE issues this morning. Use the comments section below, or grab me on Twitter: @PhoneDog_Cam.
UPDATE: Seems the service is back up and running, in Philly at least. We've had a few people contact us to say that it's working again.