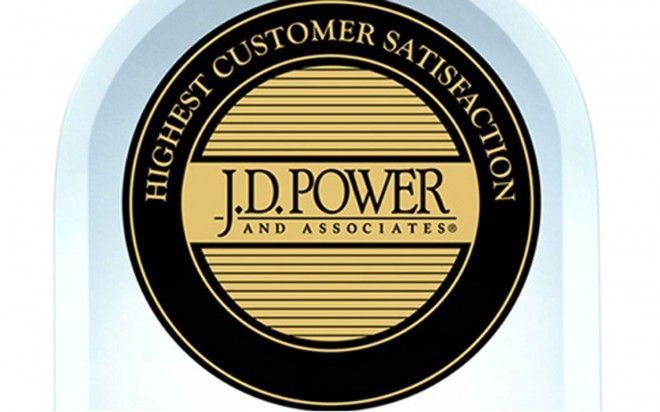 J.D. Power recently published its latest network quality rankings, and it doesn't make great reading for T-Mobile or its fans. While it may be leading the way in terms of speed in the major metro areas, when it comes to overall quality, it's still lagging behind AT&T and Verizon.
J.D. Power's network quality rankings measures which carriers provide service with the fewest lost calls, slow downloads, texts that fail to send or other regular issues. And – as you'd expect – Verizon was judged as having the best quality network. It finished top in each of the six regions with an average between 9-11 network problems per 100 mobile device interactions.
T-Mobile's best score out of 100 was 14, in the Southwest, Mid-Atlantic and West regions. It scored 15 in the North Central region and 16 in the Northeast and Southeast regions. Overall, it finished 3rd – ahead of Sprint – in five of the six regions and last in the North Central region.
J.D. Power's network quality rankings is now in its 13th year and shows that – instead of getting better – networks are showing more signs of strain than they have previously. The overall average number of problems per 100 is 13, that's 1 up from the same time last year. Simply put: Subscribers are texting more and using the internet more than they have done before. And it's taking a toll on the networks.
As for T-Mobile, it's further indication – along with the recent full-year RootMetrics report – that the company is far from done with its network improvements. That's not to take anything away from the superb work done by the carrier's engineers over the past few years. Going from 0-265 million people covered by LTE in two years is incredible. But with the number of subscribers joining the operators ranks in recent times, the network's capacity is being tested more than it ever has been.
Source: J.D. Power