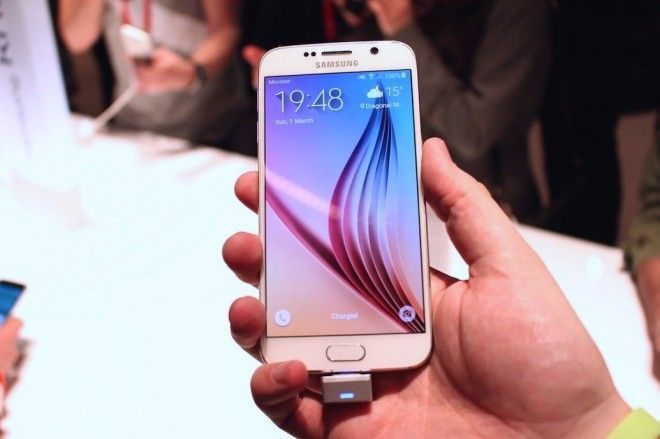 T-Mobile is running a Galaxy S6 launch competition, just like it did last year with the Galaxy S5. Customers can pre-register to hear when the phones are available, and in the process enter to win a Galaxy S6 among other Samsung goodies. The grand prices is a collection of Sammy-made gadgets worth over $3,500 including a curved TV, Gear S smart watch, wireless charging pad, Galaxy S6 Edge, earphones and a sound bar.
Over four weeks there are weekly prizes too. Each week until the end of March, the company is giving away a Galaxy S6. And – as with any sweepstakes giveaway – the carrier has had to declare how much the gift is worth. Perhaps outing the S6's price in the process. And it's not cheap.
According to the giveaway terms, the S6 is worth $699. Now, we don't know which storage model this is. Samsung announced that it plans to release 32, 64 and 128GB capacity models. But if it's the 32GB model, I would not be surprised at all.
Have you pre-registered for the device yet?
Source: T-Mobile
Via: Android Central