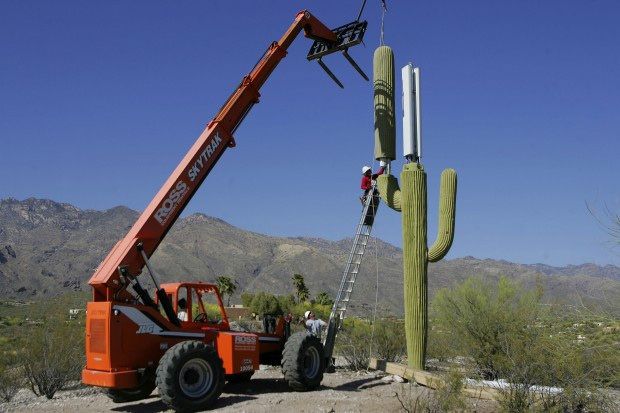 T-Mobile recently announced that it would attempt to roll out all 190 million POPs-worth of its current 700MHz spectrum by the end of 2015. But it didn't say it was done with acquiring new airwaves. In a recent filing made with the FCC, T-Mobile is proposing a deal with Dryad Communications to purchase A block 700MHz spectrum in the South Dakota area.
The filing became active on March 24th, just four days ago. It includes – as always – the transaction description and public interest statement as well as the details on the competitors in the area, and the spectrum aggregation. Once approved, the deal will see T-Mobile become owner of 12MHz spectrum blocks of 700MHz spectrum in the following counties:
South Dakota – Minnehaha, Meade, Pennington, Adams, Butte, Harding, Lawrence, Perkins, Clark, Codington, Deuel, Grant, Hamlin, Roberts, CUster, Fall River, SHannon, Bennett, Gregory, Haakon, Jackson, Jones, Lyman, Mellette, Stanley, Todd, Tripp, Aurora, Brule, Buffalo, Charles Mix, Davison, Douglas, Hand, Hughes, Hyde, Jerauld, Sully, Beadle, Brookings, Kingsbury, Lake, Miner, Moody, Sanborn, Bon Homme, Clay, Hanson, Hutchinson, Lincoln, McCook, Turner and Yankton
North Dakota – Adams
Nebraska – Sheridan, Cherry, Cedar, Knox and Grant
Minnesota – Big Stone, Traverse, Pipestone and Rock
Montana – Carter
As with all of its 700MHz spectrum so far, T-Mobile will more than likely roll it out in 5+5 MHz flavor. Which means that – although strong and capable of penetrating buildings, it's not the fastest of T-Mobile's LTE networks.
The map created by DanRant of the T-Mobile subreddit has already been updated to include these new areas: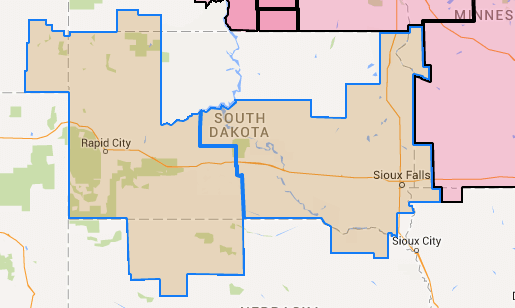 Thanks to Josh and Ryan for sending this through.
Source: FCC