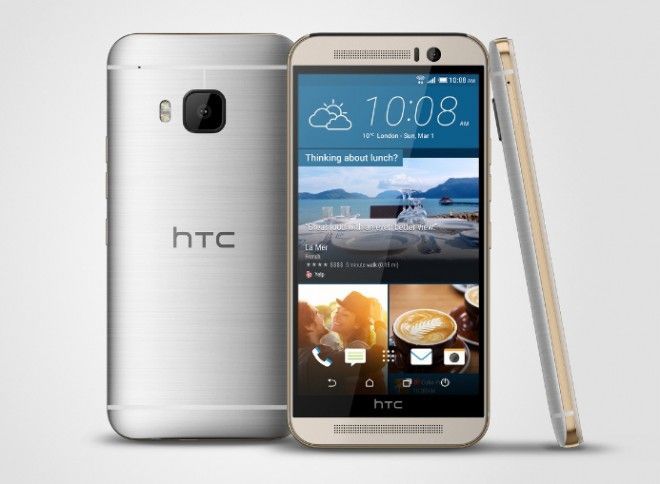 Yesterday, when the HTC One M9 became available to pre-order there was a little confusion over whether or not it included support for T-Mobile's band 2 and band 12 LTE networks. That's almost entirely down to the fact that the specifications on T-Mobile's online listing page only includes LTE bands 4 and 17. But, thanks to the ever-knowledgeable product guru, Des Smith, we now know that the listed information is incorrect.
In a tweet last night, Des stated that the HTC One M9 listing is incorrect. It should read that it supports LTE bands 2, 4, 12 and 17.
PSA: #HTCOneM9 Web listing incorrect – should read: GSM – 850/900/1800/1900 UMTS – B1/B2/B4/B5 LTE – B2/B4/B12/B17 with CA + B3/B7 roaming

— Des (@askdes) March 27, 2015
So you can rest easy, folks. Your brand new HTC phone will support all of T-Mobile's frequencies, including the newest 1900MHz and 700MHz ones.
Source: Twitter (@askdes)