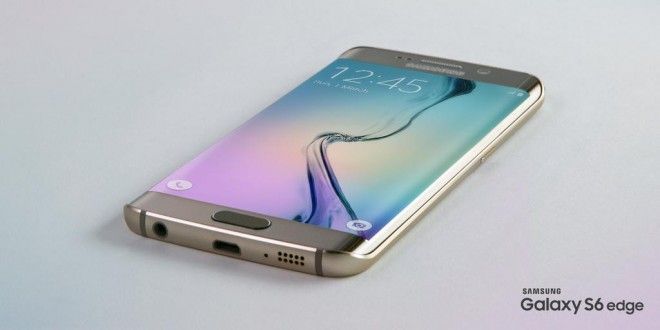 When T-Mobile launched the pre-sale of the Galaxy S6, S6 Edge and HTC One m9 yesterday, it did so with the promise that those who ordered would receive their phones before the official April 10th launch day. And it seems the company has come good on its promise, despite the server errors that plagued the online store yesterday.
Our inbox this morning has been flooded by customers who have had shipping notices sent to them, with most expecting delivery by April 1st.
From Illinois: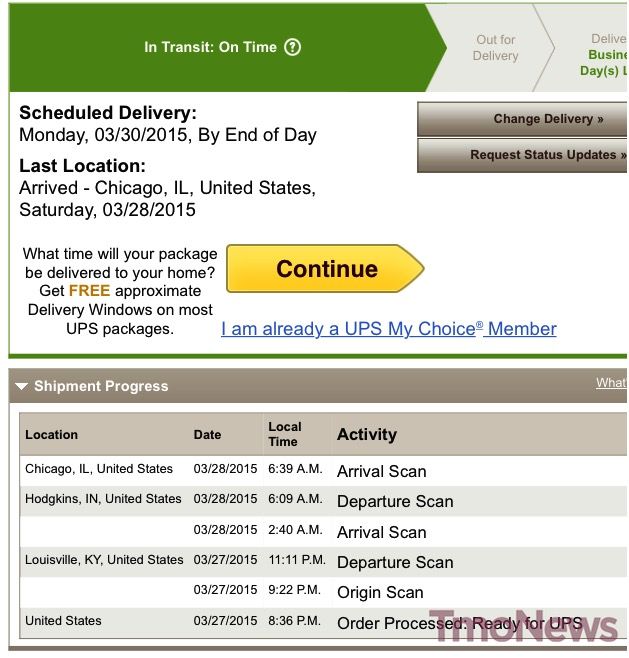 Mike from New York ordered the Galaxy S6 Edge: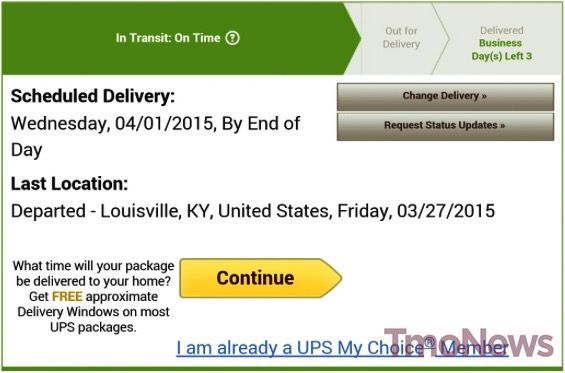 There were others I could share, but it's safe to say that T-Mobile customers can look forward to getting their S6 and S6 Edge units before anyone else. And that's got to feel good as an early adopter. Even if you couldn't order the blue or emerald green models you really wanted.
Thanks to all who have let us know about the early deliveries.