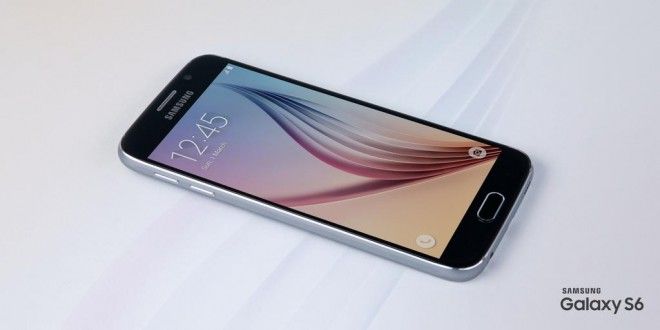 The pre-orders for the S6 and S6 Edge have only been live on T-Mobile's site for two days. And yet, the two devices already have their first performance-enhancing software update. It's weighs in just under 180MB in size and comes with relatively minor bug fixes and performance boosters. Specifically, the update addresses issues with the fingerprint scanner and audio quality.
T-Mobile informed its staff of the upgrade virtually as soon as the pre-sale went live and instructs them to make customers aware at time of purchase. Interestingly, it's described as a "mandatory" update which suggests that the customer experience of the addressed issues may not be so hot without it.
Let us know as soon as you get your S6 units through the door. As we've already heard, T-Mobile has already begun the process of shipping out the early orders. Some will arrive as soon as Tuesday.