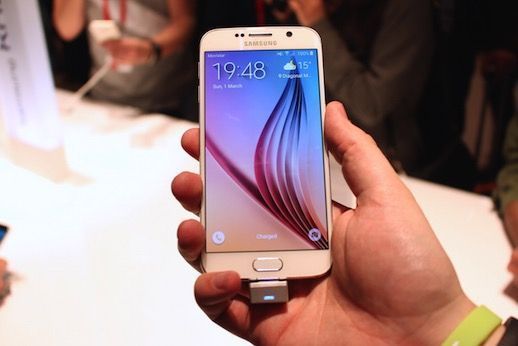 As you'll undoubtedly know by now, T-Mobile kicked off the pre-sales for its One M9, Galaxy S6 and S6 Edge handsets today. And – as usual – T-Mobile's servers strained under the pressure and still seem to be struggling now. But, if you did manage to get a pre-order completed online, in store or over the phone, we'd like to know which you went for.
For smartphone fans, the One M9 has been something of an anti-climax. While other manufacturers add in QHD displays to their devices and push the boundaries in terms of features, HTC went with an understated upgrade to last year's model. In fact, it's almost exactly the same. Some will say that the company improved where it needed to and kept the awesome stuff from previous years. Others will be disappointed.
As for the S6 and S6 Edge we see a huge change for the Galaxy S lineup. Instead of cheap-feeling plastic and swappable batteries and SD cards, we have a more restrictive, but premium setup. We've got all glass and metal for the first time. On paper, it looks awesome. But did you order it? Let us know in our poll and be sure to expand in the comments if you want to share your reasons for choosing that phone.