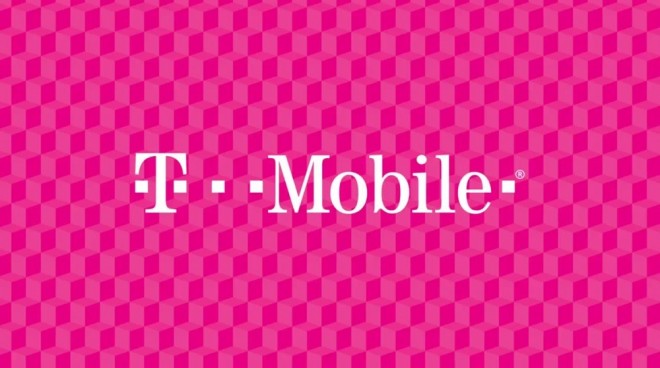 Uncarrier 9.0 wasn't just about creating simplified pricing and perks for business customers, it was also about making sure those business customers are better looked after when they've signed up. As part of its new focus on the B2B market, T-Mobile is bringing "enhancements to T-Mobile Business Customer Service".
According to an internal communication, T-Mobile wants to make sure that business customers "small and large, have direct access to the help they need, whenever they need it." This means three key things:
Business customers get a direct line to their 24/7 business account team and calls will be answered by a business customer service rep in 80 seconds or less, but normally within 10-15 seconds. Calls are automatically routed via 611 or 1-800-375-1126.
The Virtual Hold Tool will enable customers to request a call back if a call isn't answered within 60 seconds, rather than leave the customer wait on hold.
Every retail store worker will be trained specifically to handle the needs of small businesses.
T-Mobile staff will get access to new tools and "enhanced permissions" to enable them to be better equipped to help business customers. This means more staff will be able to handle business-centric issues without needing escalation, or transferring the customer to a specialized department. This goes alongside the previous moves made to employ more business-focussed staff.
Of course, these benefits come to T-Mobile business customers for free as part of their plan. As put in the communication, "they don't have time to wait on hold or stay on top of all the latest offers that would benefit their businesses. T-Mobile Business Customer Service is designed to solve those customer pain points.