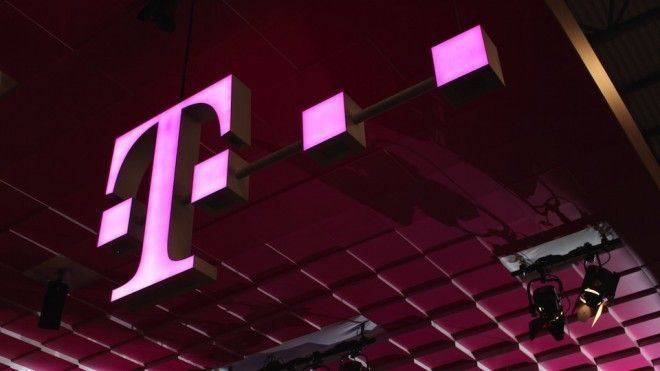 According to a number of reports yesterday, T-Mobile has been found guilty of violating some U.S. labor laws. According to the Labor Board, T-Mobile's policies illegally restrict employees from organizing and discussing workplace issues like wages.
As reported by Reuters:
NLRB Judge Christine Dibble said in an order on Wednesday that several provisions in T-Mobile's employee handbook, code of conduct, confidentiality agreement and form asking employee's to comply with unlawful work rules were unfair labor practices.
The case against the carrier's policies was lead by the CWA (Communications Workers of America), which claims that T-Mo's policies restricted its employees from organizing. The CWA itself is a union which represents workers in the telecommunications industry and has been trying to organize T-Mobile's workers.
"This decision exposes the deliberate campaign by T-Mobile US management to break the law systematically and on a nationwide scale, blocking workers from exercising their right to organize and bargain collectively," Larry Cohen, president of the CWA, said in a statement.
Of 13 corporate policies brought forward by the CWA, 11 were found to be illegal. T-Mobile, as a result, has been ordered to "revise or rescind the unlawful rules" and advise its staff of the violations and changes in writing.
T-Mobile stated: "This is simply a ruling about a technical issue in the law that relates to policies that are common to companies across the country. There are no allegations that any employee has been impacted by these policies."