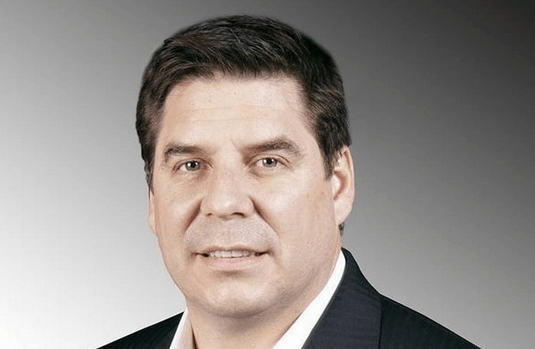 While John Legere is pursuing Sprint and seeking to overtake it as the #3 carrier in the U.S., it seems his rival is focussed on more important things. In an interview with CNET, Marcelo Claure revealed that he's not focussed on who's number 3 or number 4, but rather on improving its network.
"T-Mobile has great momentum," he said. "I'm focused on fixing the fundamentals whether we're No. 3 or No. 4. Customers don't care about rank. I'm not worried about whether we're No. 3 or No. 4."
John Legere predicted that T-Mobile would overtake Sprint by the end of 2014. Something which didn't materialize, thanks to Claure steering his ship back the right way with competitive offers. T-Mo, at the end of last year, had 55.02 million subscribers. Sprint had 55.93.
It's obvious to anyone watching the industry that T-Mobile is growing fast. Just last quarter the magenta carrier added 2.1 million new customers while Sprint added 842,000.
Still, that isn't where Sprint's CEO is focussing too much. Of course, any carrier chief is going to be concerned about numbers, but more important are numbers which pertain to network performance. And Claure believes T-Mobile might be in for a shock when the next round of RootMetrics reports are published.
"I think Legere is in for a rude awakening when new scores come out about network performance," Claure said in an interview on Thursday. "I let actions speak."
Data is coming "in the coming weeks" and that Sprint will have a much improved performance report. He also stated that in cities where the network is really strong – Chicago for instance – we'll start to see heavier advertising. That said, we've already seen what T-Mobile thinks of Sprint's most recent adveritsing push.
While Claure tips his hat towards RootMetrics, Legere maintainces his stance that RootMetrics data is old, and doesn't keep up with T-Mobile's network expansion pace:
"If I were them, I'd be clinging to months-old data too," Legere said in an email. "Everyone knows that Sprint has the worst network customer satisfaction in the industry — by a mile."
Of course, we're used to John Legere's fighting talk. Except it's normally reserved for AT&T and Verizon. Is the recent attention on Sprint by Legere a sign that they're now showing a competitive edge? And they're apprently about to get more competitive. The carrier's chief stated that they are going to launch a new set of plans, sometime this Spring.
Source: CNET