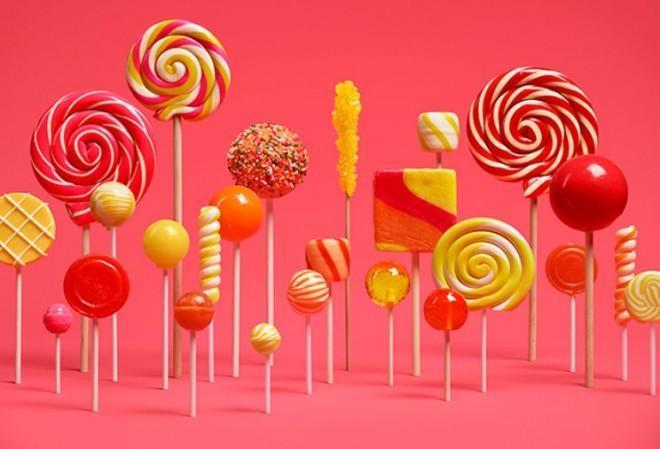 Good news HTC One (M8) owners, the T-Mobile variant is about to get an update to the sweetest version of Android yet. T-Mo has received the technical approval necessary for the Android 5.0 Lollipop rollout, and it will begin showing up OTA on Monday, February 9th. Just two days away.
Mo Versi, the manufacturer's VP of product management confirmed it on his Twitter account last night:
HTC One (M8) T-Mobile owners! Lollipop OS Technical Approval has been received! OTA to start on Monday. #HTCAdvantage

— Mo (@moversi) February 7, 2015
So if you have an HTC One (M8), start looking for software updates in a couple of days. As you'd expect, the T-Mo version of the phone will run Sense UI 6 on top of Android 5.0.
As always, let us know how the update goes and what improvements – besides aesthetic – you notice on your devices.
Source: Mo Versi (Twitter)
H/T: Android Authority