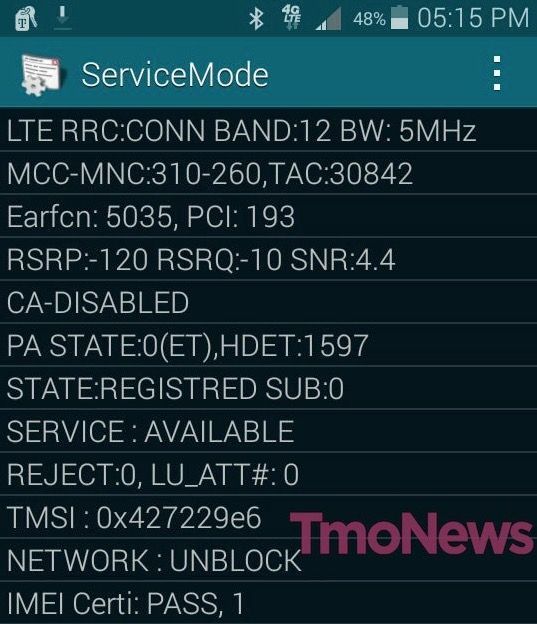 Watching T-Mobile's network grow and improve is one of the best parts of my job. It's exciting to see the carrier not only show its competitive nature in its pricing, but start to compete with LTE coverage too. And, until T-Mobile launches its new interactive map next week, we can only go on small glimpses of action shared by TmoNews readers.
Among the most recent sightings is a 700MHz site going live in Waco, TX. The screenshot above clearly shows a 4G LTE Band 12, 5+5 network. In order to check whether or not it's T-Mobile, the MCC-MNC and Earfcn numbers give us a clue. We've been informed that 5035 is T-Mobile's Earfcn indicator, and 310-260 as the MCC-MNC is also T-Mo's. Both match, and indicate that the site is live.
This sighting was specifically in Waco, TX 76708. Which – as we can see from searching in the open source T-Mobile 700MHz Google Map – is an area where T-Mobile does own 700MHz spectrum (screenshot below).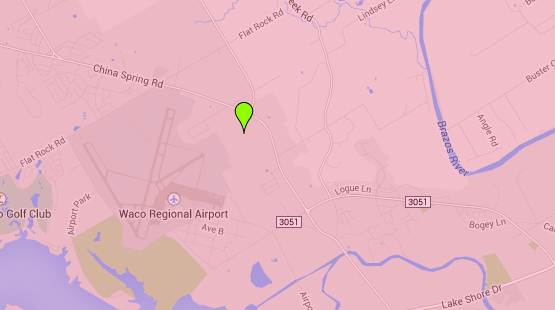 Band 12, or 700MHz LTE is being launched by T-Mobile to improve the quality of its network. Since it is a lower frequency to the 1900 and 1700/2100 bands, it penetrates building walls better, and should give stronger and more consistent 4G coverage indoors.
It purchased a huge chunk of the spectrum from Verizon around one year ago, but has also been busy acquiring airwaves from smaller companies and independent, private spectrum owners.
Apart from the sighting we've received, the map mentioned above indicates that several other markets where deployment is going on. Clear Creek County in Colorado, Kansas City in Missouri, River Falls in Wisconsin and Webster New York are all deployment areas according to local city planning documents.
Have you noticed any network upgrades around your area recently? Give us a shout via email (cam@tmonews.com), or Twitter (@TmoNews).