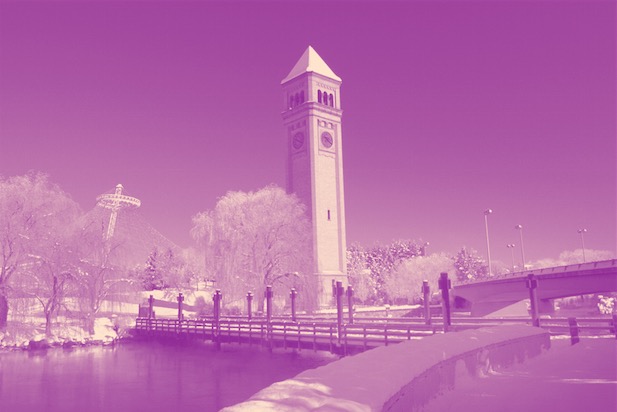 T-Mobile announced today that – along with the recent upgrades in the Greater Bay Area, Connecticut and Philadelphia – it has pushed the big magenta button in the "greater Spokane, WA" area. Wideband LTE is officially live in the North West market and sees customers receiving download speeds as high as 43Mbps.
With the addition of the Spokane market, T-Mobile's faster data pipes now reach a total of 23 markets officially. Just two more to go until T-Mo reaches its year-end target of 25 markets.
The other markets include:
Atlanta, GA
Greater Bay Area, CA
Birmingham, AL
Boise, ID
Boston, MA
Columbus, OH
Connecticut
Dallas, TX
Detroit, MI
Honolulu, HI
Houston, TX
Jacksonville, FL
Las Vegas, NV
Los Angeles, CA
Minneapolis, MN
Mobile, AL
Orlando, FL
Greater Philadelphia Area, PA
Portland, OR
Seattle, WA
Tampa, FL
Upstate New York Area
Alongside its expansion of 1900MHz LTE and 700MHz LTE, the addition Wideband LTE paints an encouraging picture for T-Mobile fans. Its network is continuing to expand, get better and faster. And it's happening at a ridiculous pace too.
Source: T-Mobile