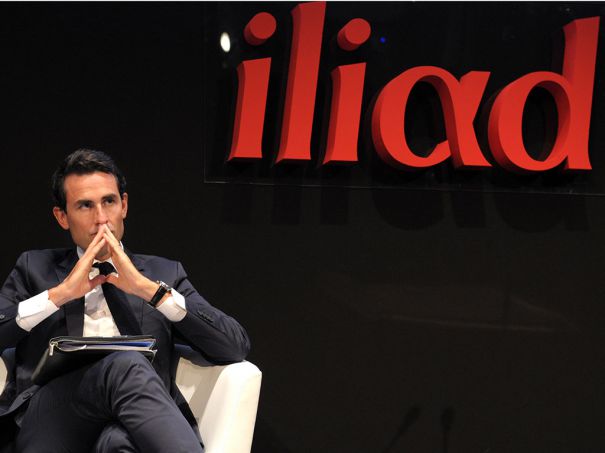 According to Bloomberg's "in the know" sources, French carrier Iliad is planning to bid for a larger stake in T-Mobile US than it had originally sought earlier in the year.
"The plan for a new bid comes after Iliad had some success signing up financial partners to back its efforts, the people said. The company held talks with potential investors including buyout firm KKR & Co., people with knowledge of the matter said last month, and discussed raising as much as $5 billion in additional debt and equity for a sweetened offer."
Its initial offer, back in July, was for 56.6% of the company at a price of $33 per share. And despite the speculation that Deutsche Telekom is looking for offers between $35-$40 per share, Iliad doesn't intend to raise its per share offer. Instead, it's planning to increase the size of its stake. Its own self-imposed deadline is still in place, and Iliad plans to have made a definite decision before the end of this month.
DT is said to be in regular contact with the French Telecoms company, but purportedly hasn't made a decision on whether or not it would accept an offer for a larger stake. As has already been repeated, DT's ideal candidate is a company with an existing U.S. subscriber base and U.S. spectrum. Iliad has neither. There's even been rumors floating around this past week indicating that Deutsche Telekom is happy to keep hold of T-Mobile for at least another year.
Source: Bloomberg