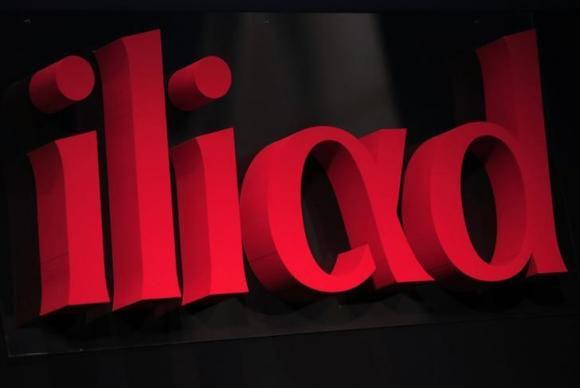 According to an exclusive report from Reuters, the ambitious French telecoms company, Iliad is setting itself a mid-October deadline to decide whether it's going to improve its initial bid for T-Mobile US, or walk away. And as we previously heard, even if it does improve the financial offering, it's unlikely Deutsche Telekom will agree a deal with Iliad. It has no customer base, and no spectrum in the U.S., and so won't be in a place to improve the company.
In the deal structure proposed by Iliad initially, Deutsche Telekom would keep a stake in the company, roughly 10%. But over the past months, it's been reported that Iliad is in talks with several companies about raising finance to fund the deal. Companies like Microsoft and Google as well as private equity investors and banks have all been approached regarding financial support.
If successful, it's thought that Iliad could offer between $35 and $40 per share for stake in T-mobile of between 60 and 90 percent. But that figure depends very much on how eager the private equity companies are to complete a deal with Iliad. Until they decide, Iliad can't make a definite decision on the improved terms. It's expected that a decision will be made in the second week of October.
As previously mentioned, other reports have claimed that T-Mobile is only interested in deals with companies that can improve it. Ideally, that would be with a company that has both customers and spectrum in the U.S. Given that desire, it's difficult to see how Iliad can move ahead. It's stretching to fund the deal as it is, it certainly won't have the extra capital to invest in boatloads of spectrum. As a side note, it has been rumored that Dish could be interested in T-Mo, but is waiting until after the AWS-3 spectrum auction in November before making any decision.
What are your thoughts on this? Can T-Mobile survive and thrive without any consolidation? It's certainly growing quickly, both in terms of coverage and customer base. Its income is growing each quarter. It's seemingly going from strength to strength. What's your ideal situation as a T-Mo fan?
Source: Reuters