When T-Mobile purchased the huge lump of A-block spectrum – covering 158M people – from Verizon earlier this year, it was never the company's plan to only have that and nothing else. After all, T-Mo wants to ensure as many people are covered by the stronger, lower-frequency LTE as possible. Last week it was revealed that the company had agreed to acquire a lump of A-block spectrum covering 1.1 million people. And it's not about to stop there.
Just to reiterate, T-Mobile is going after these lower frequency airwaves because it needs to have a fast network capable of penetrating buildings better. Its current high-frequency bands are great for speed, as long as your close to a tower and outside. And – although you can still get good coverage indoors – most do notice a drop of a couple of bars once there's a lump of concrete (or bricks) in between them and a tower.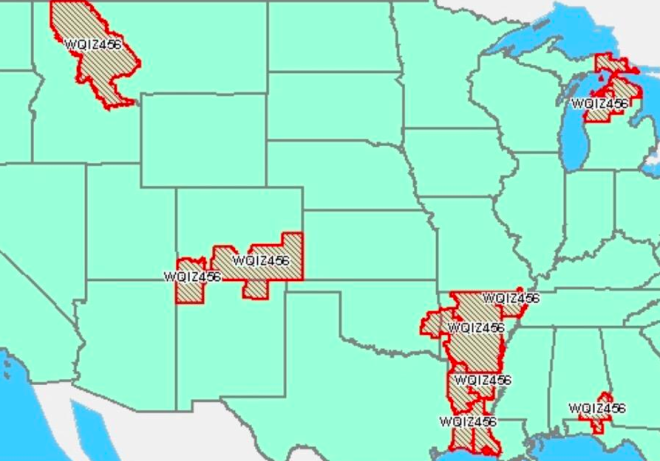 Now it turns out, T-Mo is involved in another transaction to buy yet more A-block spectrum from a company named Actel (CenturyLink owned company). This particular collection of spectrum blocks covers around 6.4M POPs in a number of markets across the U.S. I would list all the counties, towns and markets affected, but it would take far too long. Various cities in Florida, Los Angeles, Georgia, Arkansas, California, Oklahoma, New Mexico, Michigan, Colorado, Alabama and Montana will be covered if/when the transaction is complete.  If you're interested, head on over to the official filing and check the details for yourself. You'll find the list of counties/cities by hitting the 'Spectrum Aggregation' link in the list of  available files.
Thanks Neal (@det_conan_kudo) and Tin (@atomic50).
Source: FCC