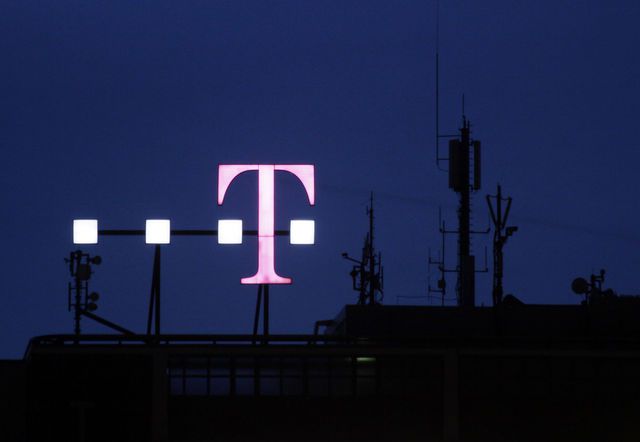 A ULS filing with the FCC reveals that T-Mobile is set to acquire more A-block spectrum from an investment company named I-700 A Block, LLC. According to the report, the deal only involves the transfer of spectrum and doesn't involve any transfer of network, other assets or customers. Presuming the request is accepted by the commission it would cover a a fairly substantial number of counties.
The following counties will be covered with the low-band LTE once the transaction is completed and network is activated:
Illinois – Crawford, Edwards, Lawrence, Massac, Richland, Wabash, Wayne, White.
Indiana – Daviess, Dubois, Gibson, Knox, Martin, Perry, Pike, Posey, Spencer, Vanderburgh, Warrick
Kentucky – Ballard, Caldwell, Calloway, Carlisle, Crittenden, Daviess, Graves, Hancock, Henderson, Hopkins, Livingston, Lyon, McCracken, McLean, Marshall, Muhlenberg, Ohio, Union, Webster.
In each of these counties the rollout will be fairly even, which each getting 12MHz of spectrum, enough for 5+5 LTE in the lower frequency. And it's important to note that AT&T and Verizon both already own 700MHz spectrum in these markets. AT&T has B-block and D-block, while Verizon owns upper C-block. More importantly, the areas covered will ensure that T-Mobile can reach up to 1.1 million more people with its higher quality LTE network.
You can dig in to the ULS application 0006404031 yourself.
As far as timing goes, we can only guess how long the application goes from 'pending' to 'approved' but there's little to suggest that the FCC will reject the transaction. T-Mo claimed during its Q2 earnings call that ongoing transactions should be completely by the first quarter of next year. Once it is officially green-lighted it could take weeks, or months before T-Mo can use it in its networks. But, we know the carrier's network engineers have been doing an incredible job so far this year. Its Verizon A-block transaction was only signed off in April, and it's already been activating the lower frequency network.
Thanks to @atomic50 (Tin) and @besweeet (Brian) for pointing us in the right direction.