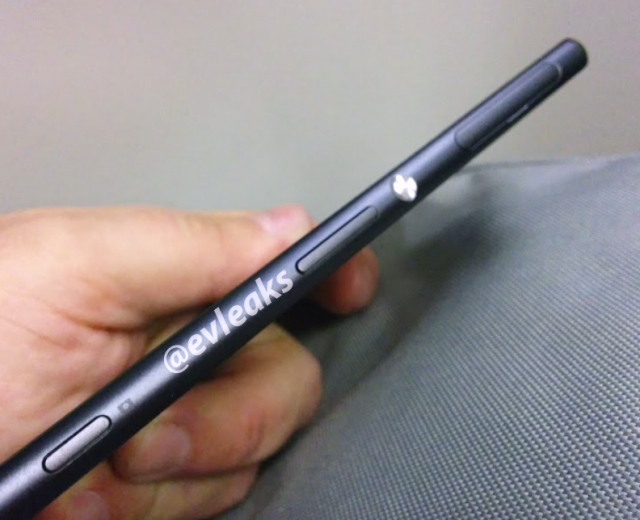 A rumor published recently claims that the next generation Xperia phone by Sony is going to be launched on T-Mobile. Citing unnamed reliable sources, TechnoBuffalo purports that T-Mo is currently "gearing up for the launch". And we wouldn't be entirely surprised if it was.
T-Mobile launched the Xperia Z1s earlier this year, and so is one of the few carriers in the U.S. to have offered a flagship Sony device. Although it didn't (hasn't yet) offered the Z2 for sale, there's nothing stopping the Z3 from being the next. A suspicion seemingly confirmed last month when FCC filings seemed to indicate it might even be 700MHz compatible. Then again, it might not.
We're expecting Sony to launch the device at an event before IFA kicks off in Berlin, in September, so I'm sure the facts will become clearer in between now and then. We're expecting a device with rounded metal edges, moving away from the flat/angled edges on the current crop of Z's. We're also expecting it to host a slightly speedier Snapdragon 801 processor coupled with 3GB, and loaded with a 20.7MP camera sensor, similar to that found in the Z2.
Source: TechnoBuffalo