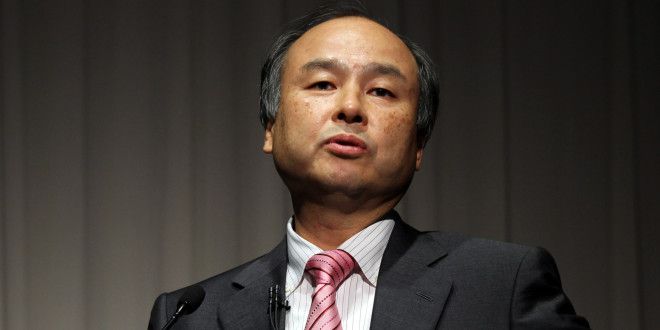 At the end of one of the most interesting weeks in wireless so far year, SoftBank's chief, Masayoshi Son, fielded questions from reporters on the ordeal during the Japanese carrier's Q2 earnings announcement.
According to people in the know, his company backed out of its planned deal to buy a controlling stake in T-Mobile. This – of course – meant no merger between Sprint and T-Mobile. The next day, Hesse was out as Old Yeller's CEO, and Claure from BrightStar was in.
Son claims that Claure has exactly the right kind of fighting spirit to get Sprint turned around. Which begs the question: If Sprint needs a serious kick up the backside, why didn't he act sooner to remove Hesse? And the obvious answer is: He was hoping for Legere. But you won't hear any of the involved companies' executives saying that. So, that's just speculation for now. And if Son has his way, it'll remain that way.
When asked specifically about the decision to abandon the $32 billion deal for T-Mobile, Mr. Son stated "SoftBank does not discuss whether or not we intend to purchase particular firms. I have never made an official comment on this, and I will not have an official comment today."
With that said, he still believes that a better competitive environment is best achieved through consolidation.  And you won't find any company except AT&T and Verizon disagreeing with that sentiment.
"There is no change to my belief that the US market can only maintain its health and competitiveness with aggressive competition among three firms rather than being controlled by two."
And he may have a point. AT&T and Verizon control over 2/3rds of the market and take in almost all the profit made in the U.S. For any company to compete on even terms, they need to be at least as big, both in terms of subscribers and network coverage. For companies like T-Mo and Sprint, getting there is not an easy task.
Source: AFP