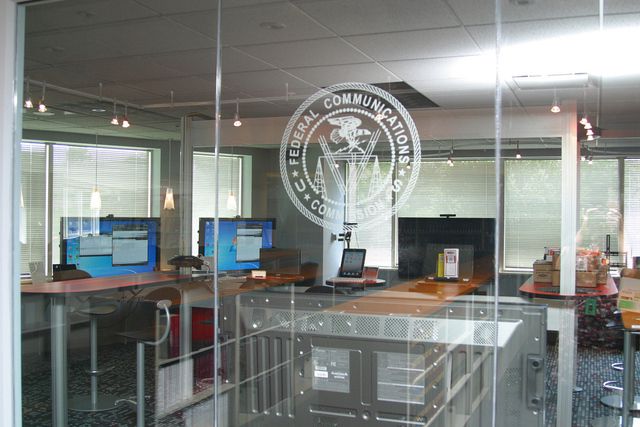 A report from the Wall Street Journal today states that some commissioners at the FCC aren't totally against a deal between Sprint and T-Mobile. The deal would see the third and fourth most popular carriers in the States combine and create a much larger carrier, and one which could compete with Verizon and AT&T more effectively.
As you're all aware, in the past, Tom Wheeler Chairman of the FCC has expressed concerns over any potential merger between T-Mobile and Sprint. Reports written a couple of months back portrayed both the FCC and the Department of Justice as being highly skeptical of any deal. Both have seemingly made it clear that the best way forward is for the U.S. to have four carriers, not 3.
Still, this hasn't stopped various analysts from putting their spin on a potential deal. One report a little while back pointed to similar moves occurring in Europe and working well. #3 and #4 carriers in a handful of countries over on the other side of the Atlantic have combined to create a much bigger, and more competitive carrier, to great effect. Other analysts focus on longer term projections within the U.S. and state that the two have to merge, or one of them will not survive.
Truth is, as educated as it is, this is all just guess work. There's a lot of research and planning to do by both SoftBank and the FCC before any bid is put forward, and any decision is reached by the governing bodies. But it's clear now that the FCC might not be as dead-set against a merger as it seemed previously.
Source: WSJ (subscription req.)