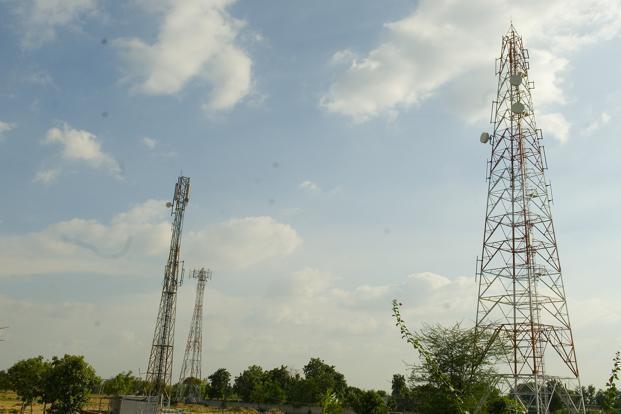 In the past couple of hours, it's been revealed that Verizon and T-Mobile US have filed paperwork with the FCC to ask its permission to swap high-frequency spectrum. This goes along with earlier reports stating that the two were looking to do a deal on spectrum, and VZW stating that it was open to swapping.
As reported by The Street:
"The #1 and #4 U.S. carriers want to swap AWS-1 and PCS spectrum. The AWS-1 spectrum covers 285 counties and 59 markets, while the PCS spectrum covers 153 counties and 47 markets. The carriers will not exchange network assets or customers, only spectrum."
Within the filing, there's no mention of any money changing hands. This is simply a case of both the carrier's looking to shuffle their airwaves to best suit their own purposes. It's although worth noting that this deal is separate from any bid from T-Mobile to buy A-block 700Mhz spectrum from Verizon.
This particular spectrum swap is all high-frequency, and relates to urban – and not rural – areas. I know many of you are eager to know what Tmo's plans are for spreading some 4G love to the out-of-city areas, and sadly, this news won't benefit you at all. But, if it's any consolation, it's worth remembering just how much T-Mobile's coverage has expanded and improved since the beginning of this year.
If this swap goes through, and the A-block spectrum bid rumors become reality, it'll put the magenta carrier in a great position to expand further.
Via: TheStreet