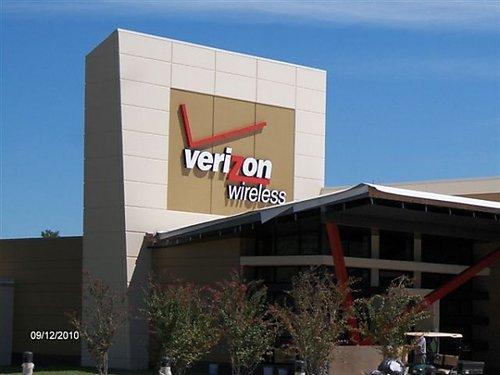 Today was supposed to be another quiet Friday for me, but I guess the powers that control leaks decided to spoil those plans. We've already seen reports claiming that Sprint is looking to buy T-Mobile, and now it's rumored that Verizon and T-Mobile are close to a deal.
Over the past few weeks, rumors of a VZW/Tmo deal have been gathering pace. We've known Verizon is keen on selling its unwanted A-block spectrum from a while back, and it's clear that T-Mobile needs to boost its lower frequency airwaves (since almost all of its spectrum is in the higher frequencies). Just earlier in the week, Verizon said it would be open to swapping spectrum as part of a deal, and according to Bloomberg's sources, that's exactly what's happening.
Verizon Wireless is nearing an agreement to sell unused airwaves to T-Mobile US Inc. (TMUS) in exchange for cash and spectrum in cities where it needs more capacity, according to a person with knowledge of the process.
If it goes through, it's a win-win situation for both parties. Verizon gets cash and some spectrum for the areas it needs to bolster. T-Mobile gets much needed airwaves for expanding its coverage, and providing signal that can get through walls and in to buildings more effectively, as well as boosting rural reception.
It's rumored that the deal will be announced as soon as next week, after all the formalities have been finalized. And once it is announced, it could see T-Mobile offer coverage to an extra 150 million people.
There isn't much to stand in the way of this deal going through. AT&T was said to be interested in acquiring the spectrum, but it's very unlikely that VZW would be willing to sell spectrum to improve the service of its biggest rival. There is also the problem of the TV channel 51 interference, where frequencies of both the 700Mhz band and channel 51's waves clash in places. Lastly, the FCC will need to approve and spectrum buying or swapping.
As is expected, both the carriers' spokespeople declined to comment.
Via: Bloomberg