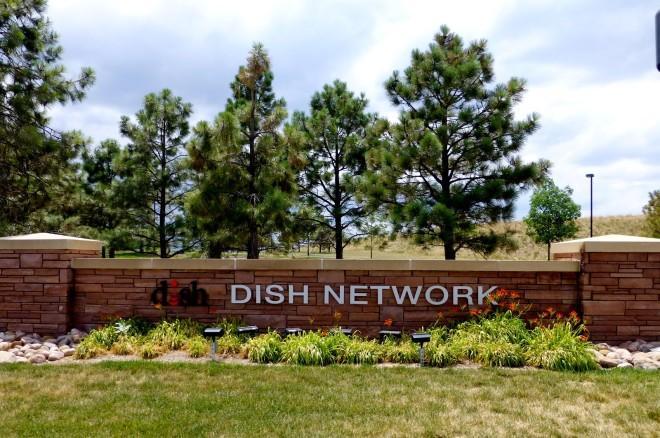 A few days ago we read a report claiming that Sprint – now owned by Japanese carrier Softbank – was looking to buy out T-Mobile in 2014. Although we're highly skeptical that the company is in a position in which a buyout is necessary, the rumors won't stop flowing.
Today, in an exclusive article, Reuters reports that its sources have further information on a bid from Dish. If both rumors true, it would see the cable TV and home telecommunications company competing with the black and yellow carrier for a piece of the magenta pie. It's worth noting that the same company also tried to hijack Softbank's purchase of Sprint earlier in the year. I think it's fair to say that Dish Network is keen on getting in to the mobile communications market, perhaps enabling them to offer a truly all inclusive communication and entertainment bundle for consumers.
(Reuters) – Dish (DISH.O) is considering making a bid for T-Mobile (TMUS.N) next year, according to people close to the matter, in what would be the satellite TV provider's second attempt in as many years at acquiring a major wireless operator and potentially setting the stage for a new bidding war with Softbank (9984.T).
What I find unbelievable about both pieces of speculation is that T-Mobile US is a completely different company than it was 12 months ago. A year ago, I'd have no problems believing it was being bought out. Deutsche Telekom was keen to accept AT&T's a couple of years back, and only a ruling from the governing bodies stopped that going through. (Rather handily, Tmo acquired some much needed spectrum as part of the failed acquisition's agreement.)
Today, at the end of 2013, we're just about to see T-Mobile announce the 4th phase of the Uncarrier movement, and its position in the mobile industry has never been stronger. It has great deals, great devices and its coverage is expanding at break-neck pace. 10+10 and 20+20 LTE networks are lighting up all over the country and its subscriber base has seen better growth than any other US carrier except Verizon (which is only slightly ahead).
To me, it's almost as if no one was interested because T-Mobile was seen as having nothing of value, but as soon as it started to show signs of growth, and gaining public interest, all of a sudden rumors come in of companies wanting a piece of the action. My own personal – and perhaps slightly unprofessional and irrational – response is: Back off, we can do it on our own now.
Via: Reuters