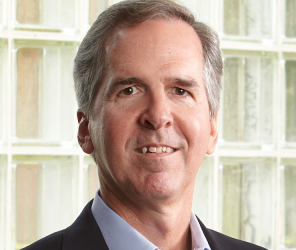 It's been a busy year for T-Mobile, and I could almost certainly forgive the company for taking a few weeks off announcements and changes for the holiday period. Shame, magenta doesn't see it that way. Today, the company has announce the appointment of a new Chief Information Officer.
Gary King has been in the technology services business for more than 30 years, most recently plying his trade at Chico's FAS, Inc. But in the past has worked with consumer brands like Avon and Barnes & Noble. From the official press release, it appears as though he's been taken on with a clear aim of advancing the online retail experience as well as the in-store services for T-Mobile. In the past, he's help build online spaces from scratch, particularly with Barnes & Noble. He's also been involved in developing in-store technology and e-service options.
"T-Mobile is heading into 2014 with incredible momentum," said John Legere, chief executive officer. "Gary brings consumer, retail and e-business experience to the team, which will help us continue to advocate for consumers while transforming our business."
King will be officially part of T-Mobile's team from December 31st.
Via: WSJ