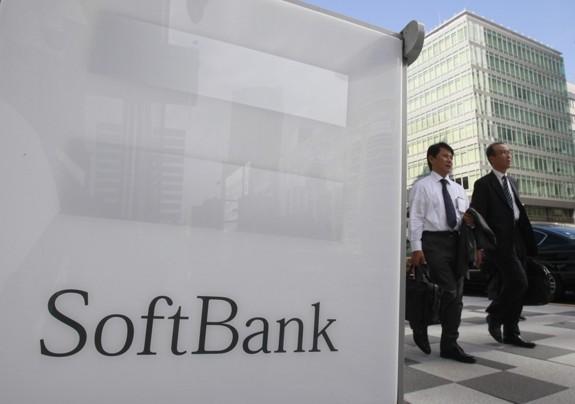 It's about time another T-Mobile buyout rumor surfaced because we've clearly gone way to long without one of those. This time Reuters is reporting that SoftBank, the Japanese carrier is eyeing a possible deal with T-Mobile if their Sprint buyout falls through. SoftBank and Deutsche Telekom had been in talks last year about a potential deal and have had periodic discussions since then according to Reuters sources. The Sprint deal which was once thought to be a pretty safe bet for approval saw a huge wrench as Dish Network countered with their own bid.
SoftBank's interest in T-Mobile is said to be more of a "Plan B" option if the Sprint deal, which SoftBank still hopes to see approved falls apart. SoftBank's potential interest in T-Mobile is clearly accelerated by Dish throwing their hand in for both Sprint and Clearwire. In order to help squash any concerns about the international investment in Sprint by a Japanese carrier, Sprint announced it was hiring former Chairman of the Joint Chiefs of Staff Mike Mullen as their "Security Director" post buyout.
"It seems to me that this is more SoftBank posturing to perhaps pressure Sprint's special committee to not delay the vote next week to continue its negotiations with Ergen," said BTIG analyst Walter Piecyk, referring to Dish Chairman Charlie Ergen.
T-Mobile shares rose more than 3 percent today on news that SoftBank had potential interest.