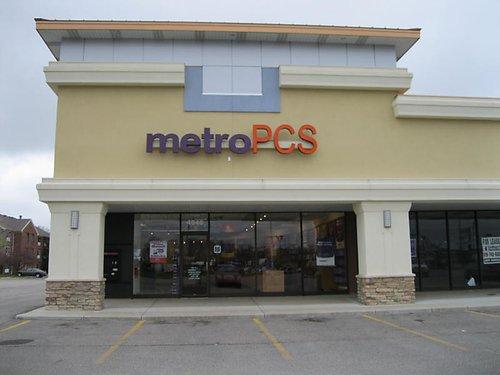 I think we could have predicted a bit of opposition from Sprint on T-Mobile's proposed merger with MetroPCS, but a counter-offer isn't what I had in mind. According to the old "people familiar with the matter," Sprint is looking at the numbers and holding talks with financial advisors to evaluate the possibility of a counter-offer for MetroPCS. The report states that Sprint could decide as early as next week whether or pursue a rival offer, according to the same sources.
The Bloomberg report does indicate however that Deutsche Telekom is prepared for any potential counter bid from Sprint and would consider improved terms if necessary. Sprint already abandoned a potential deal with MetroPCS earlier in the year after the company's board rejected a deal worth as much as $8 billion including debt.
If MetroPCS were to back out of the deal, they would be forced to pay a $150 million break up free, while Deutsche Telekom would be bound to $250 million should they back out.