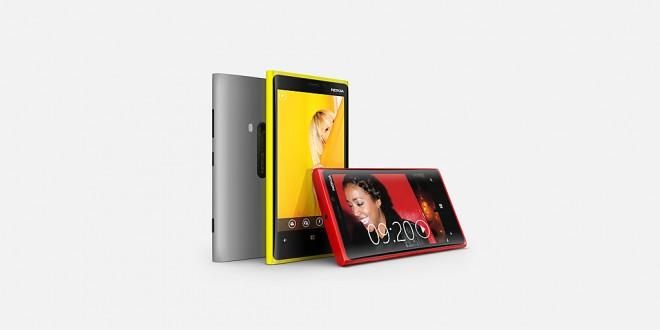 Update: According to Nokia's website, the Lumia 820 is also an AT&T exclusive, though AT&T's press release doesn't mention that specifically. 
Update 2: The Nokia website has been updated to show the Lumia 820 as "coming soon" from AT&T, but they have removed the "exclusive." Good news. 
We had high hopes that Nokia's Lumia 920 would make the carrier rounds and not be tied down to any one particular carrier via an exclusivity deal. Alas, it wasn't meant to be as AT&T and Nokia announced earlier this morning the Lumia 920 as an AT&T carrier exclusive. That's hugely disappointing considering HTC set out to make their own Windows Phone 8 flagship available to three of the nations largest carriers. Nokia, a company that desperately needs a win in the Windows Phone 8 market seems destined to continue shooting themselves in the foot by placing their very best handset on the carrier with the largest iPhone audience, not to mention AT&T's reinvigorated Android lineup.
The Lumia 820 is still a maybe for a T-Mobile arrival and while it's a great smartphone on its own, I can't hide my disappointment at yet another missed opportunity for both T-Mobile and Nokia.