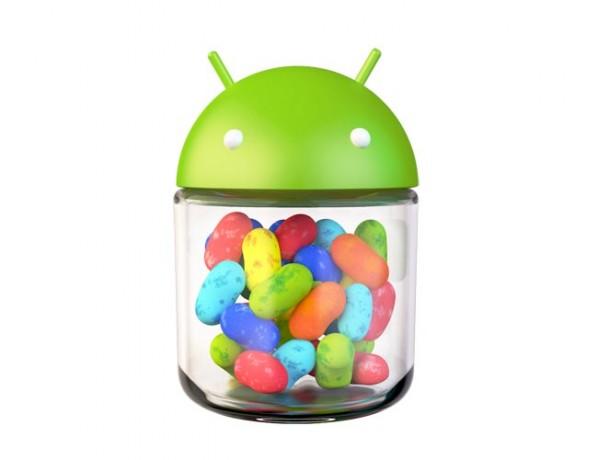 Samsung's kicking off Monday right with a detailed list of devices set to receive the Android 4.1 Jelly Bean. All totaled, 16 devices are set to receive Jelly Bean goodness if you include the flagship Galaxy S III. Without any timeframe details, owners of these devices can at least rest assured in the knowledge that their devices have a bright future. One notable absence from this list is the Galaxy Tab 10.1, which is mysteriously missing even though it was awarded to Google IO attendees in 2011 and used to create apps for Android tablets.
On a different note, Google's own Jelly Bean enhancements, including Project Butter won't be the only addition Samsung will add to their own handsets as the company is going to throw in some of its own TouchWiz modifications. Included in Samsung's Jelly Bean updates will be the "Pop Up Play" floating video window, pause video capture, and Easy Mode which allows items such as favorite contacts to be placed into resizable widgets on the home screen along with more control over incoming calls. We wouldn't be surprised if Samsung included a few more functions depending on the hardware receiving the update.
Unlocked Samsung devices are likely the first to see Jelly Bean updates, with the rest of the world at the mercy of carriers. As a quick reminder, the Galaxy Note II arrives already running Android 4.1 Jelly Bean.
For you HTC fans out there, HTC's most recent Jelly Bean statement.
The complete list for T-Mobile, minus the Galaxy S III:
The rest of the list:
Galaxy S Advance
Galaxy Tab 2 10.1
Galaxy Note 10.1
Galaxy Tab 2 7.0
Galaxy S II LTE
Galaxy Music
Galaxy Chat
Galaxy Ace 2
Galaxy Beam
Galaxy Ace Plus
Galaxy Mini II
Galaxy S DUOS