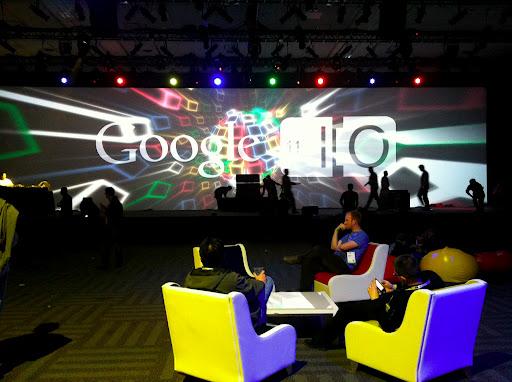 Just a little over two hours ago, Google made Android 4.1 Jelly Bean a reality and the latest version of Android brings a bunch of new and improved features. Take a speedier interface, or a higher system frame rate and combine it with some architecture rework and you should have a smoother Android experience, smooth like "butter."
Perhaps Google Now will interest you as a big addition for Android, which introduces something resembling a self-aware quality to Android devices. Google Now is "always one step ahead," providing you transit information if you are nearby a train station or keeps you updated with sports scores in real-time. Google Now is part personal assistant, part awesome, part working to anticipate your next moves. I think the video below will help clarify exactly what Google Now is, and can do to improve your life.
Along with the speed improvements, Google adds a revamped home screen, improved keyboard and a full speech recognition system onboard each device. Jelly Bean adds Offline Voice Typing, which allows for voice typing sans web connection. Launching in the US first, other languages will be added soon. Speaking of voice search, Jelly Bean improves on voice searches with respondes to inquiries being returned "much faster."
As for homescreen management, the ability to move widgets around busy homescreens is now included. Sliding a widget around will allow for icons to automatically rearrange themselves around the resized widget. Pretty nifty if you like a lot on your homescreen.
The notifications tray received a major overhaul, with expanded Gmail notifications including richer previews of your unread messages. Most apps can now be accessed straight from notifications, without having to open the native apps themselves. A new priority system in notifications will allow more space on top versus other notifications below. Music can also be handled straight from the notifications screen as well. Google describes Jelly Bean notifications as "actionable, they expand and collapse, and they're customizable." Awesome.
Jelly Bean will be hitting the Galaxy Nexus, Motorola Xoom and Nexus S sometime in mid-July. The source code will also be available in mid-July with the developer SDK being made available later today.