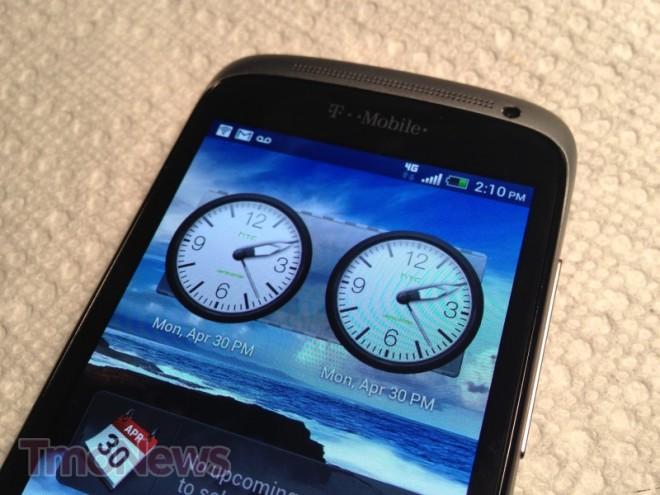 HTC has already vaguely spoken at least once regarding future updates to Jelly Bean Android 4.1 for some of its smartphone lineup, but this time they are giving some concrete models. According to a statement provided to Engadget, HTC says:
"We know HTC fans are excited to get their hands on Google's latest version of Android. At this point in time, we can confirm that we have plans to upgrade our HTC One X, HTC One XL and HTC One S to Jelly Bean. Please stay tuned for more updates regarding device upgrades, timing and other details about HTC and Jelly Bean."
Engadget has learned that in addition to the models mentioned in HTC's statement, along with the HTC One X on AT&T, the T-Mobile HTC One S will also be a Jelly Bean recipient.
That's a good way to start the weekend for One S owners, the promise of Jelly Bean.