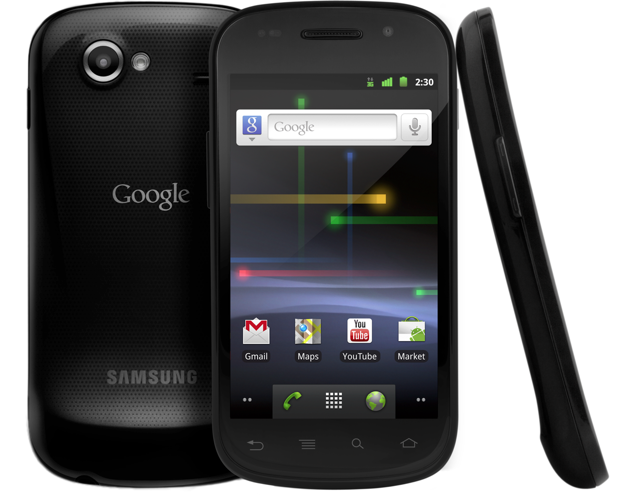 Nexus S owners take note as Google has confirmed the rollout of Android 4.1 Jelly Bean, happening now. This OTA update will come to T-Mobile owners of the Nexus S, though like all OTA updates it may take a few days before your notification arrives.
We've started rolling out Android 4.1, Jelly Bean, to Nexus S phones on a number of carriers including T-Mobile, H3G, O2, Rogers as well as Vodafone in most countries, with more to come. Enjoy!
For now, we don't have any more intel other than what Google is stating, but knowing that the update is rolling out has all kinds of giddy.