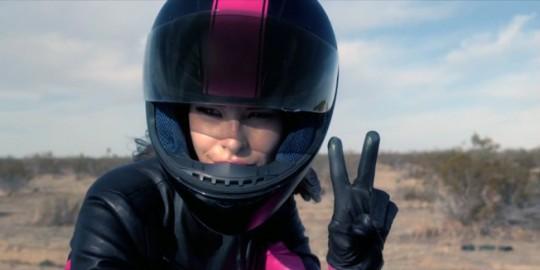 With the resurrection of a truly unlimited plan by T-Mobile, we're already eager to see how the company markets the plan as it approaches the September 5th launch. Before we concern ourselves with that, here's my question for you — will you jump on this plan? Will you jump on it right away? Will you ignore it and continue with your current rate plan?
With T-Mobile's unlimited data option, T-Mobile plans to charge $20 for Value Plan customers and $30 per month for Classic plan customers on top of a voice and texting plan. This brings the pricing of a Value plan with unlimited talk, text and data for just $69.99 whereas a Classic plan will cost $89.99. This pricing is actually $5 cheaper per month than T-Mobile's current charges for their rate plan which slows down data after 5GB of use. However, T-Mobile's 5GB rate plan also includes mobile hotspot support, which the unlimited plan will not include.
For now, this poll is more geared toward current customers, but in short order we're definitely going to look at how T-Mobile's unlimited plan compares to that of Sprint's, the only other national carrier to offer a "truly unlimited" data plan option. Will T-Mobile's newly minted unlimited plan sway Sprint customers with the promise of a larger, unlocked GSM phone selection? Faster HSPA+ speeds? We're already working on that editorial, but first, take the poll below!